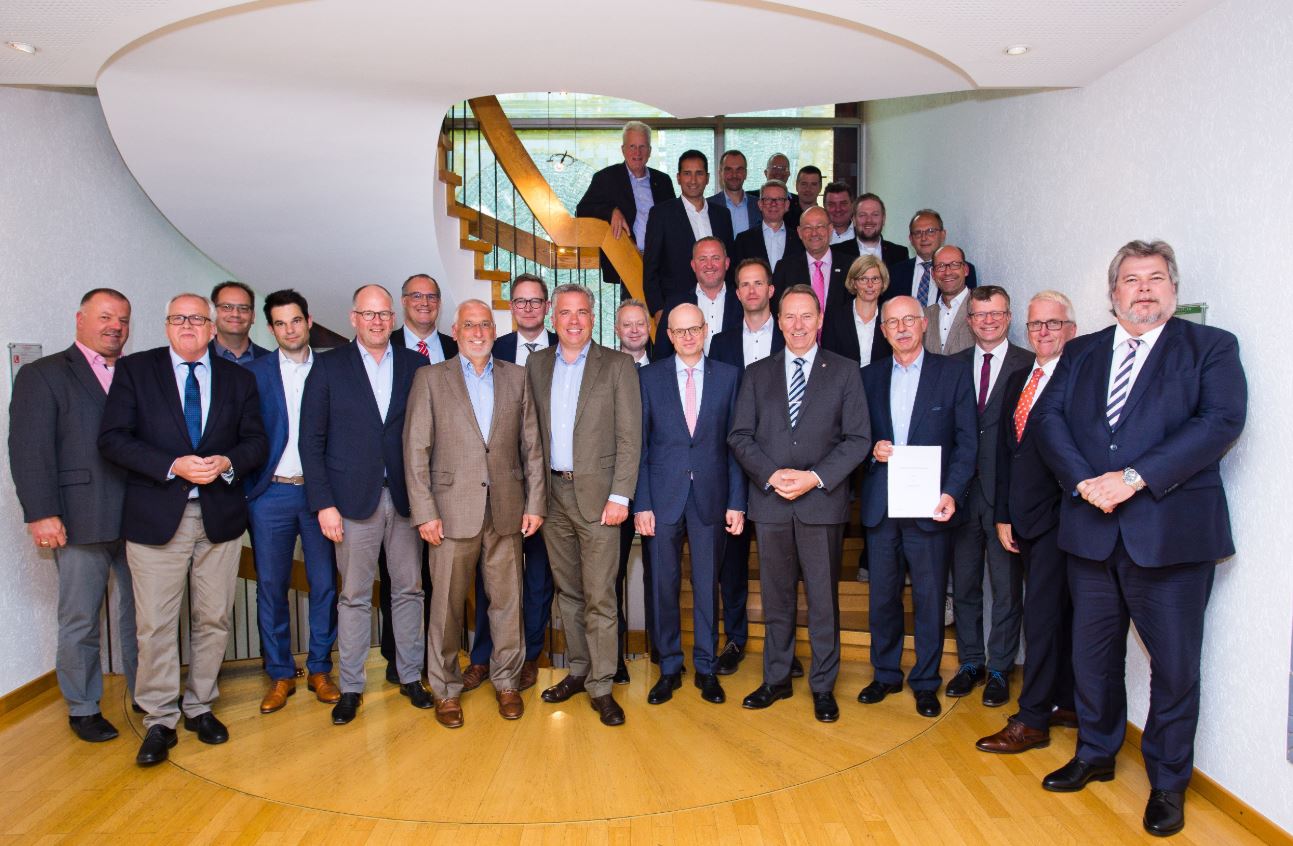 DIENES is a founding member of the "Innovation Hub Bergisches RheinLand"
The Regional 2025 project "Innovation Hub Bergisches RheinLand" has reached another milestone: The supporting association was founded on 8 July 2019. This means that the supporting association and the Cologne University of Applied Sciences can conclude the cooperation agreements necessary for the application.
In the future, medium-sized industrial companies would like to implement innovative Industry 4.0 projects in the Innovation Hub together with computer science and mechanical engineering experts from the TH Köln, Gummersbach Campus. In the Technology Centre, project teams from companies and the university will develop and simulate digitisation ideas virtually. The feasibility of the projects can then be tested and checked in the model factory.
Together, we are creating a place for identifying collaboration and innovation, a unique offer for research and project work by companies in association with a university – very concretely from the idea to the first preliminary prototype for a new product or service based on data" of the Cologne University of Technology, the concept.

Prof. Dr Stefan Herzig, President of the Cologne University of Applied Sciences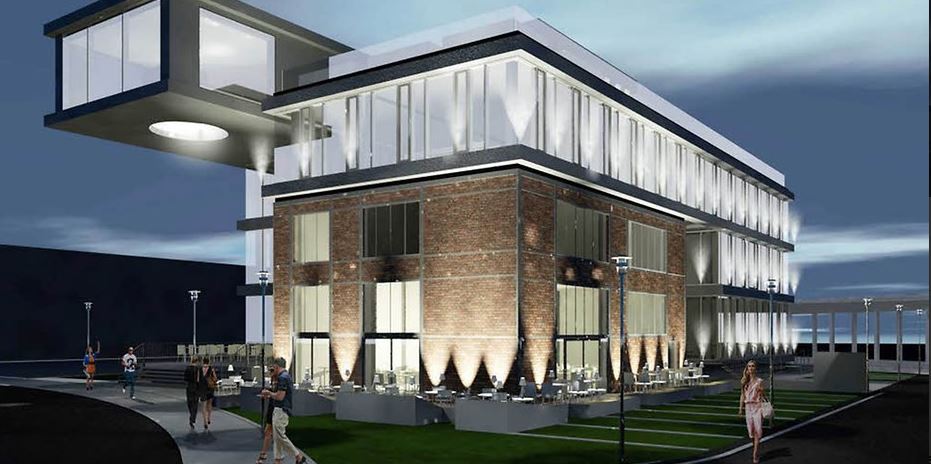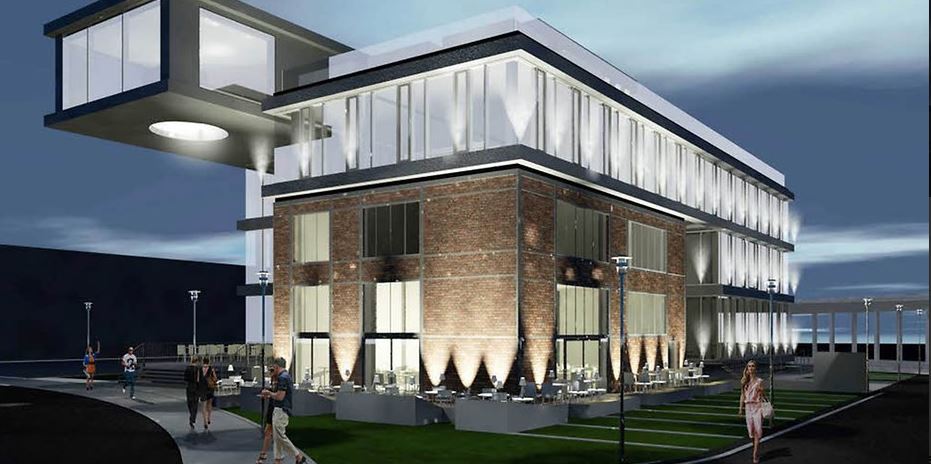 DIENES editorial team
Similar topics