Glasshard shafts and rings
We are happy to offer you individual dimensions for shafts in addition to the standard dimensions for rings.
| | |
| --- | --- |
| Bale diameter | max. 520 mm |
| Total length | max. 4.000 mm |
| Unit weight | max. 1000 kg |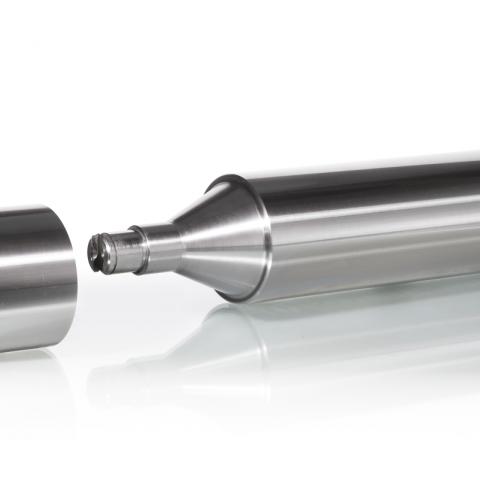 Glasshard shafts from DIENES
For optimum cutting results in crush cutting, the quality of the glass-hard counter shafts is essential. Glass-hard shafts and rings from DIENES are manufactured individually for the customer and matched to the crush cut knife holders and knives used in order to achieve optimum cutting results and service lives. In addition to various surface treatments, there is the possibility of dynamic balancing.
Using the most modern grinding machines and abrasives, DIENES produces rollers, shafts, cylinders and bushings in state-of-the-art CNC lathes and machining centers. Special attention is paid to the surface finish, which is produced in the proven DIENES quality, for special applications also in polished or superfinished finish.
Glasshard shafts are available in a wide range of dimensions, in solid shaft, hollow shaft, cooling shaft or heatable shaft variants.
Use of the glasshard shafts and rings
Glasshard shafts and rings are used in the crush cut process. In crush cutting the crush cut knife works under pressure against the glass hard surface of a cutting shaft and cuts there. Since there are no bottom knives, there is no need for adjustment and cutting can be done anywhere on the shaft. As an alternative to the mentioned shafts, glass-hard rings can also be used for crush cutting. The rings, manufactured according to the customer's requirements, are slid onto a shaft and axially clamped laterally with ring nuts. DIENES manufactures the glass hard shafts and rings from ground to polished to superfinish.
Your advantages
Precisely coordinated cutting tools

First class cut edge quality

Optimum service life of the cutting tools

Longer service life

Surface finish ground / polished / superfinish

Can be regrinded several times due to the large hardening depth
More impressions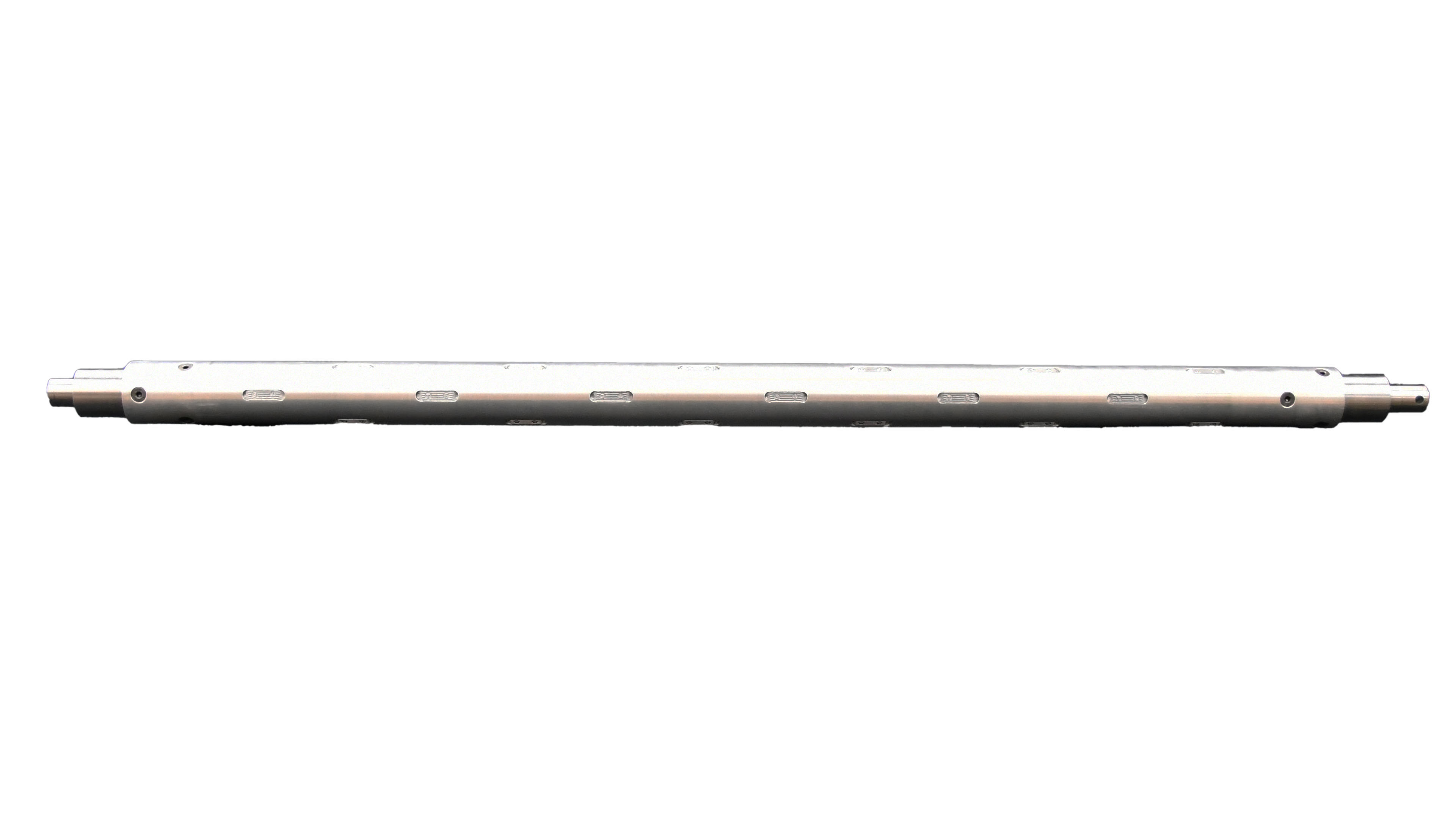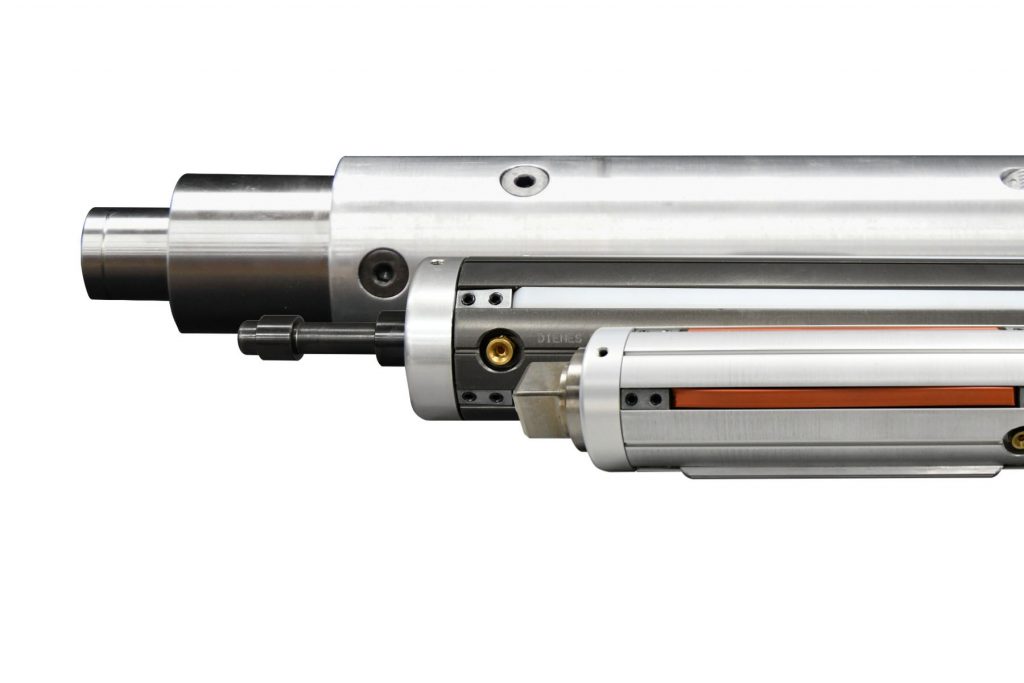 You might also be interested in