Crush cut slitting cassette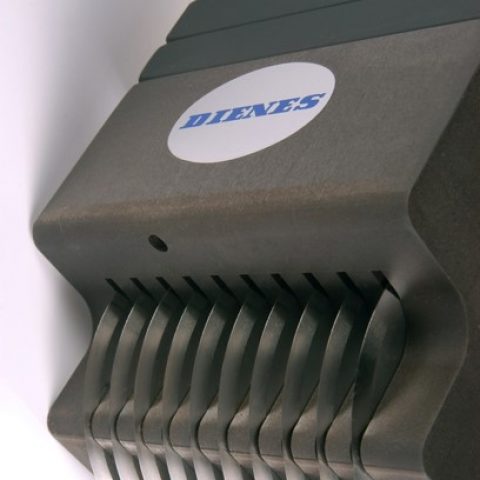 Crush cut slitting cassette from DIENES
In the crush cut, a slitting cassette can consist of several individual holders that are combined into groups at a fixed knife spacing – the cutting block. Compared to individual holders, the DIENES cutting block consists of several slitting cassettes that can be exchanged. When changing the cutting width, for example, the cassettes can be exchanged quickly and easily. The cutting cassette is mounted in the machine either via a mounting frame or without tools using our Quick Clamp. As the cassette is manufactured as a complete unit, much more precise manufacturing tolerances can be achieved than with individual holders and tolerance addition is significantly reduced or virtually eliminated. The preset cutting width of the individual slitting cassettes is not only absolutely precise, but can easily be exchanged for a slitting cassette with a different cutting width. In short: safe, fast, retrofittable and precise.
Of course, installation in all common machines is also possible for retrofitting. Ready-made spare parts can be reordered and used directly.
Use of the crush cut slitting cassette
These slitting cassettes have proven excellent for cutting adhesive tape, film and foil, but also rubber and nonwoven. In addition, the narrow cut slitting cassettes are ideal for nappy closures, tempo closures, adhesive foam or tear tapes. Here, the use of crush cut slitting cassettes and precisely pre-adjusted cutting widths results in short set-up times and optimum accuracy. The slitting cassettes with additional Quick Clamp function enable even shorter downtimes through simple fixing to dovetail crossbars without further aids.
A minimum cutting width of 4 mm (narrow cut) is possible. Interleaved, even 2 mm cutting widths are possible. Optimised synchronisation and smooth running of the knives also enable uniform web tension and a reduction or elimination of web breaks.
It is also possible for the crush cut knife holders with which the slitting cassettes are equipped to each have a dovetail adapter. In this version, the knife holders are clamped at right angles. Spare parts can be reordered and used directly.
Typical customers are for example 3M, Tesa, Nitto Denko, Kampf, Atlas, Titan, Cameron, PSA, Müller or Ashe.
Your advantages
Smallest cutting widths from 4 mm

Repositioning of the knife holders without tools

Minimal set-up times and costs

Significant time savings by replacing entire cassettes instead of individual holders

Minimisation of operator errors and positioning errors

Strict adherence to cutting parameters through preset, high-precision cutting widths and optimum cutting quality

Knife change during production times by exchanging prepared cassettes

The optimised synchronous and smooth running of the knives significantly reduces the risk of web breaks

Application of already used crush blades possible

Can be installed in all common machines, also as a retrofit

High operator friendliness
More impressions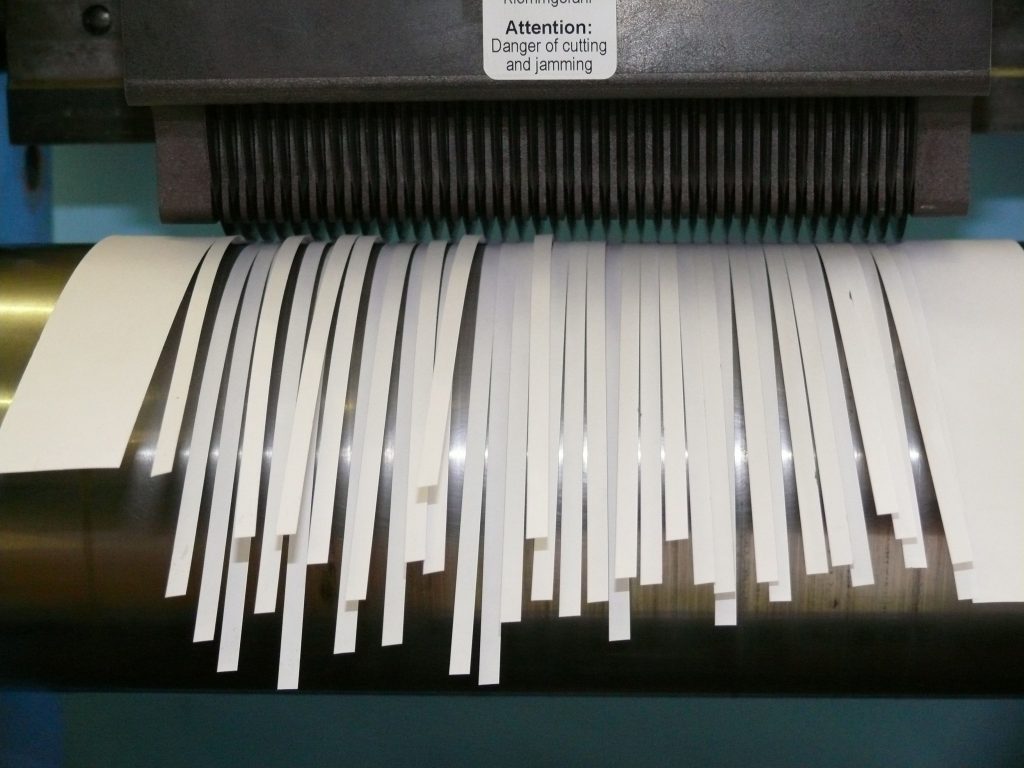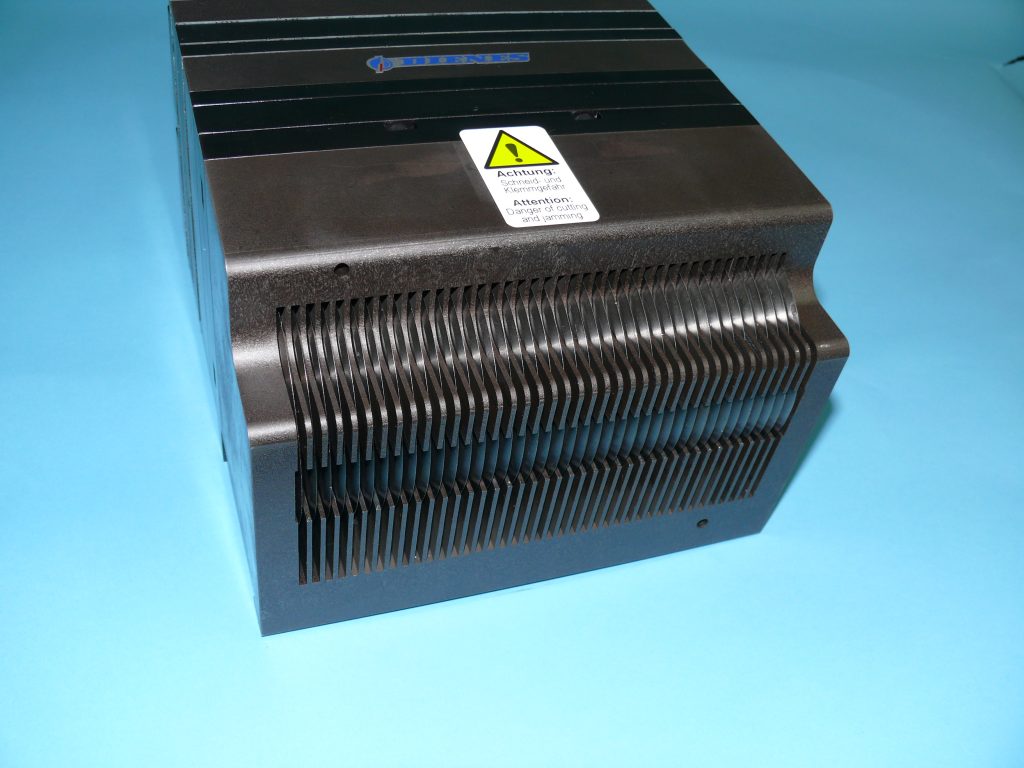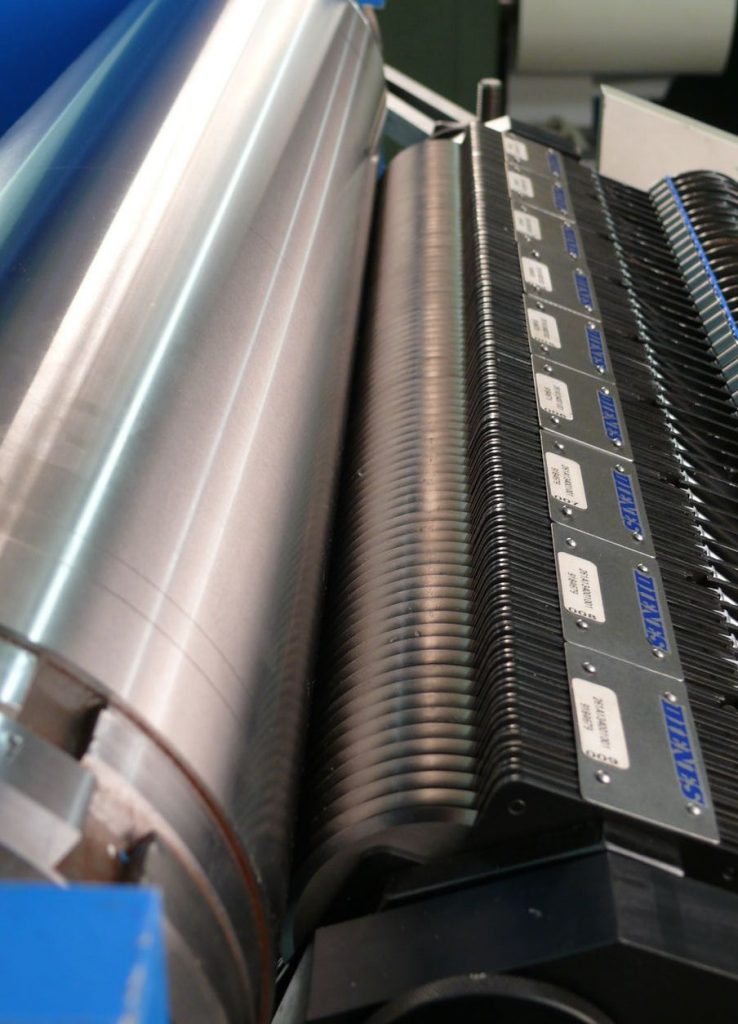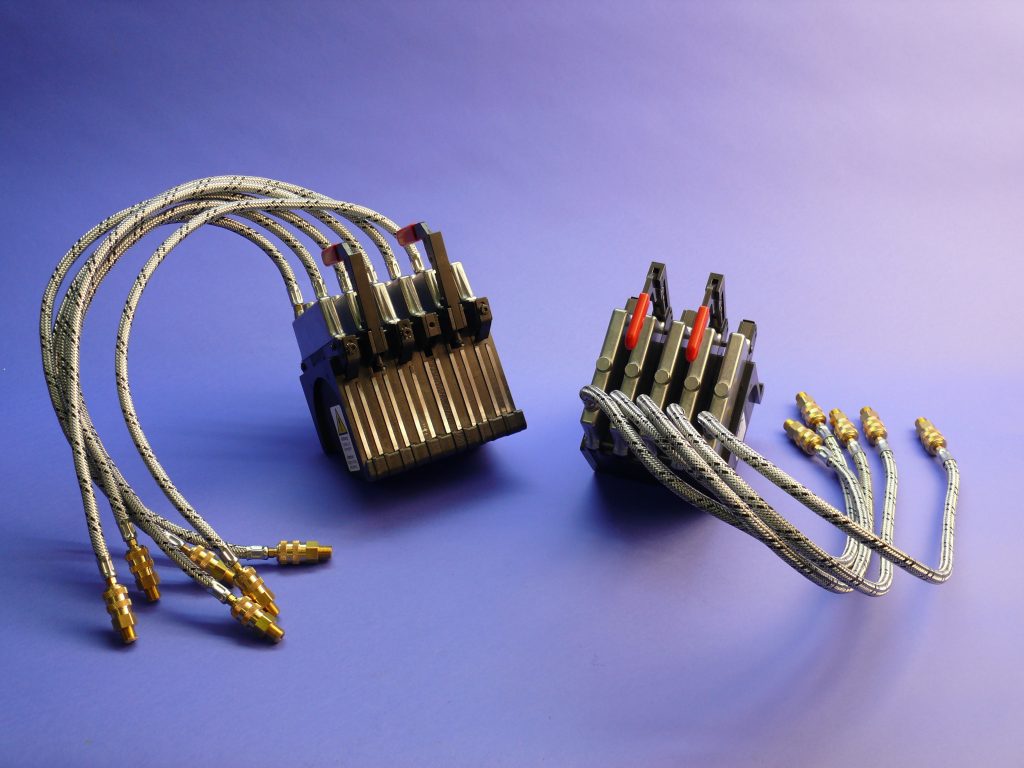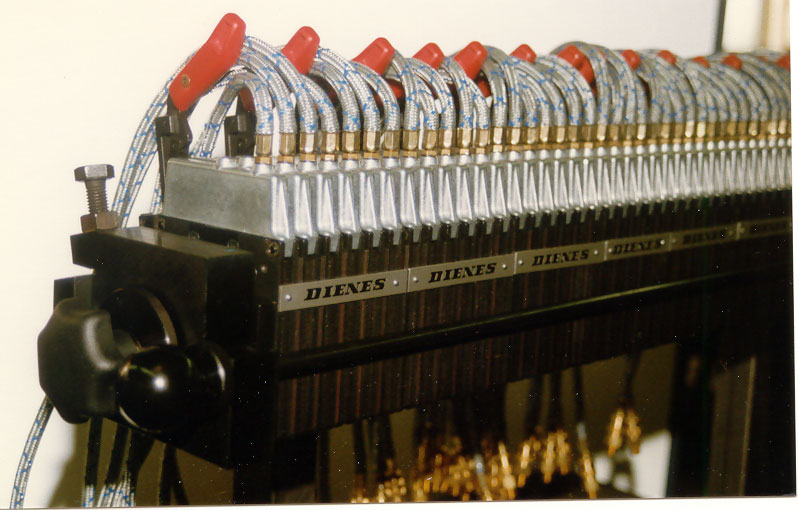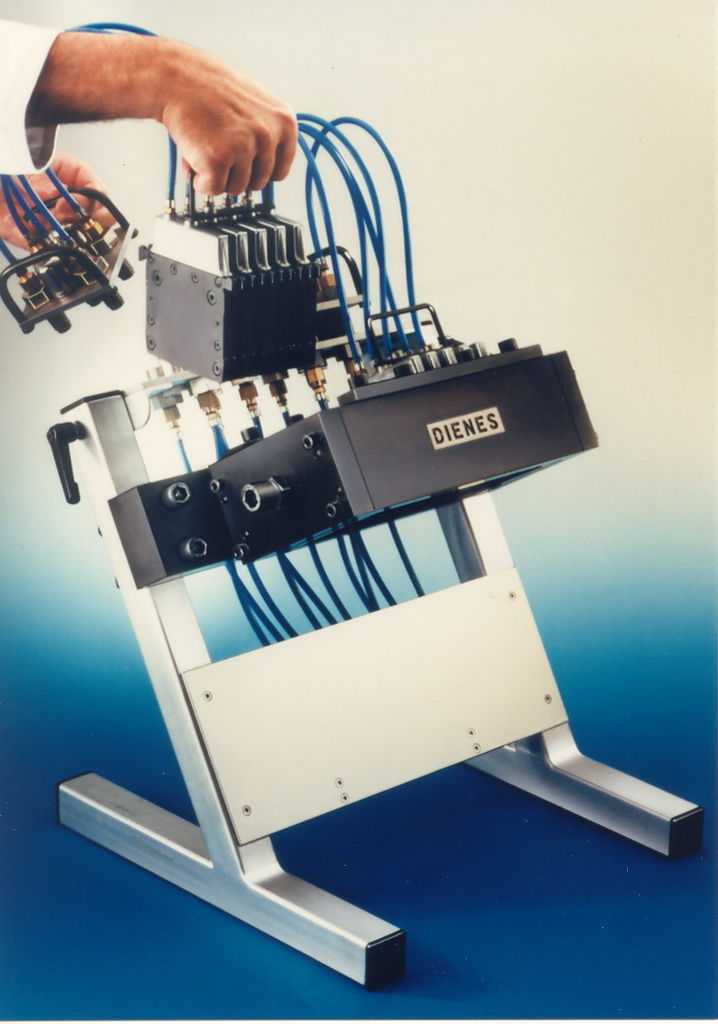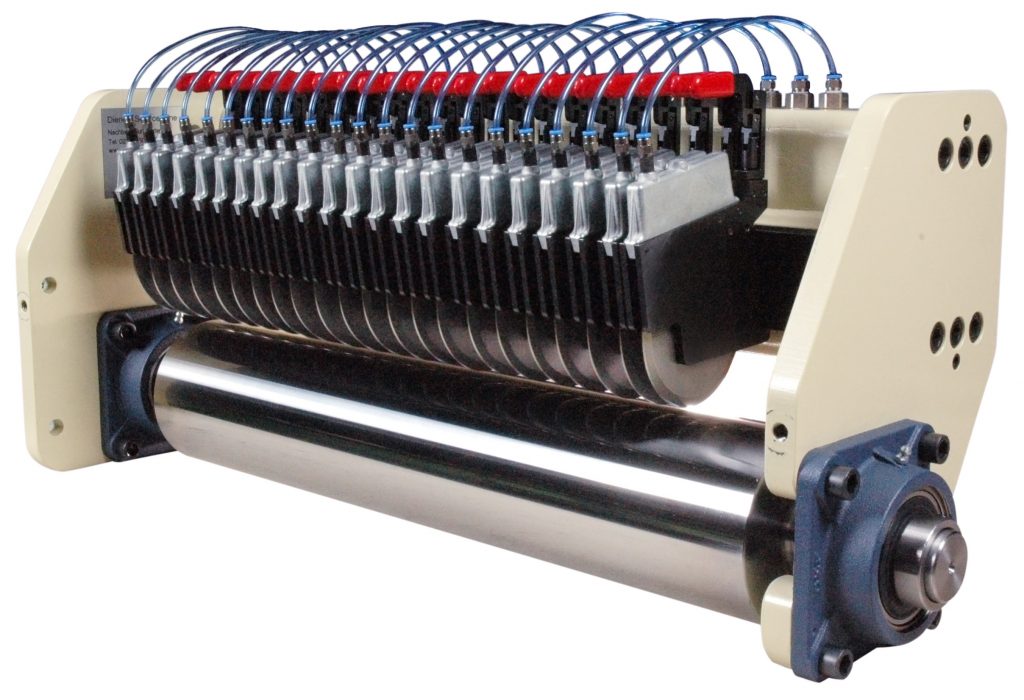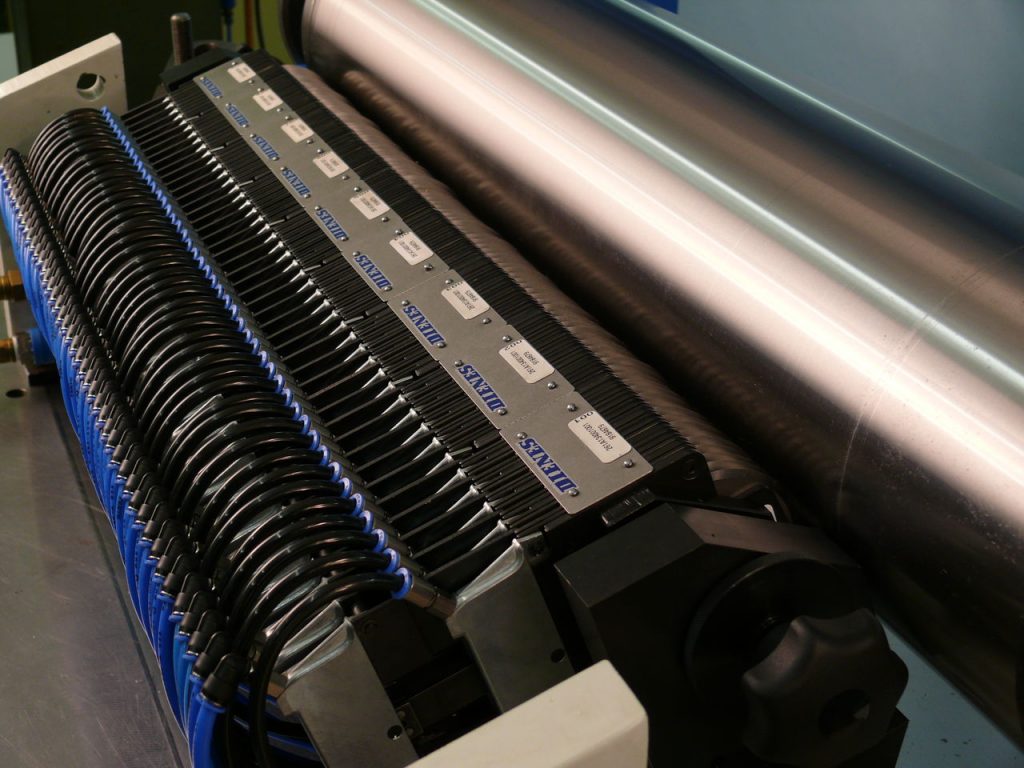 That might also be of your interest