Straight knives
Decades of experience have made "Krumm" straight knives a byword for quality and precision. Constant further development in the field of knife materials with parallel state-of-the-art production guarantees a high quality standard.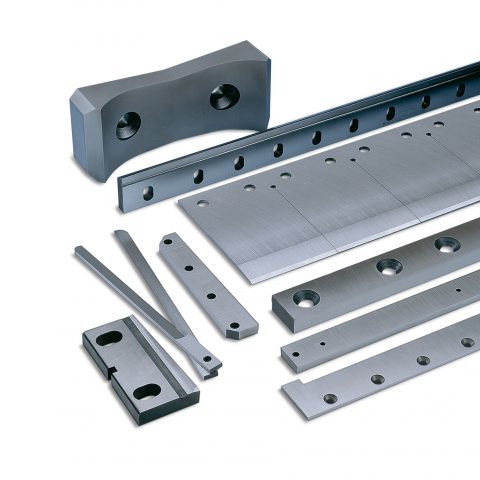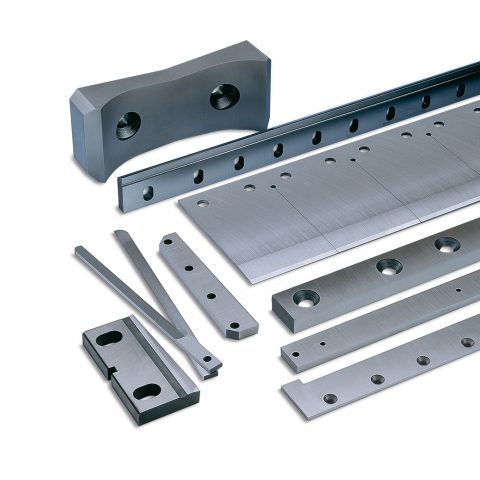 Straight knives for every cut
The DIENES standard program, developed with know-how, includes a wide range of paper and foil knives, recycling knives, shear knives, perforating knives, profile knives and shears, hem choppers and cross cutters. Our straight knives are available up to a length of 6,000 mm and with matching cutting bars and folding tools.
DIENES straight knives are the result of intensive research into optimum cutting processes for different types of material. Our products made of high-alloy steel, powder metallurgical steel (DPM), carbide and special materials are mainly used as stable solutions in the paper manufacturing and processing industry as well as in metal and steel processing.
Our solutions are as diverse as your applications are. Therefore, of course, we are also constantly developing tailor-made products worldwide for customers' own special processes in the straight knife sector. Detailed information on our various paper cutting knives, shear blades and guide bars will follow. Please do not hesitate to contact us if you have any questions or if you require customized products.
Our straight knives
You might also be interested in