Cutting sticks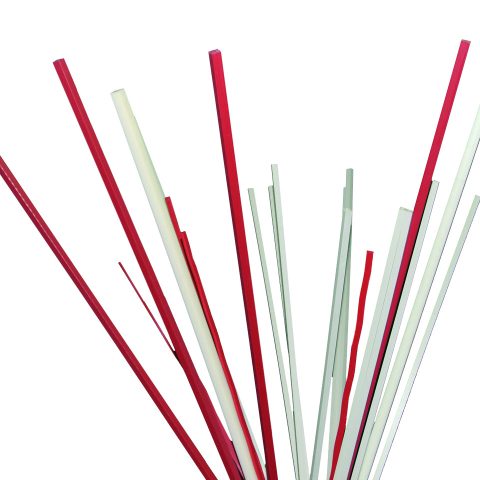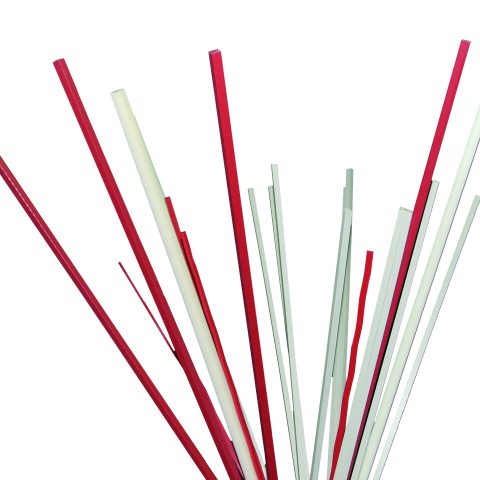 Cutting sticks from DIENES
Cutting sticks that are precisely matched to the knife designs are, of course, also part of the DIENES quality programme. For the paper knives, we recommend these in various qualities that protect the cutting edge and optimise the service life of the knives.
Use of cutting sticks
Cutting sticks protect knife edges and optimize the service life of your knives. The different designs are exactly matched to the knife qualities and are available in the colors red, gray, white and yellow. The colors provide information about properties and areas of application:
Red: Normal use
Gray: Used for high performance knives, especially for carbide tipped knives.
White/yellow: Used for long runs, especially with three-knife machines, regardless of the knife qualities. These enable a particularly long service life to be achieved.
Your advantages
Protect the knife edges

Environmentally friendly material, exclusively from Europe

For all paper cutting machines

Individual tool design

Professional materials and process consulting

All tools are usually regrindable or reworkable