Shear blades and scrap chopper
Technical data
| | |
| --- | --- |
| Strength | 0,5–100 mm |
| Length | up to 9.150 mm |
| Height | up to 360 mm |
| Areas of application | Aluminum, non-ferrous metals / sheet metal, steel, sheet metal industry |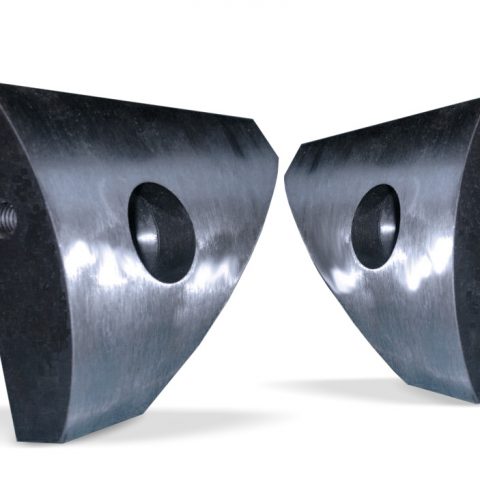 Straight knives from DIENES
Shear blades and scrap choppers are precisely matched in their choice of materials to the material to be cut. Only alloyed and high-alloy tool steels from leading steel mills are used. Our strict production monitoring ensures the high quality level in all production stages.
Application of shear blades and scrap choppers
Our shear blades are blades for guillotine shears or trimming lines. Knife materials and hardnesses are specially matched to the material to be cut. In this way, particularly clean cuts and maximum service lives can be achieved.
Trimming of material coils results in trim strips. Shredding or chopping has proven to be the most efficient and at the same time safest solution. Scrap choppers made of high-alloy tool steels are used here.
Your advantages
Individual tool design

Professional material and process consulting

All tools can usually be regrinded or reworked