Reed valves for standard applications
DIENES reed valves are characterized by their simple design. This circumstance contributes particularly to the increase of the operational safety and thus to the reduction of the failure susceptibility. In addition to the standard versions of the reed valves, we can also manufacture any special version if required.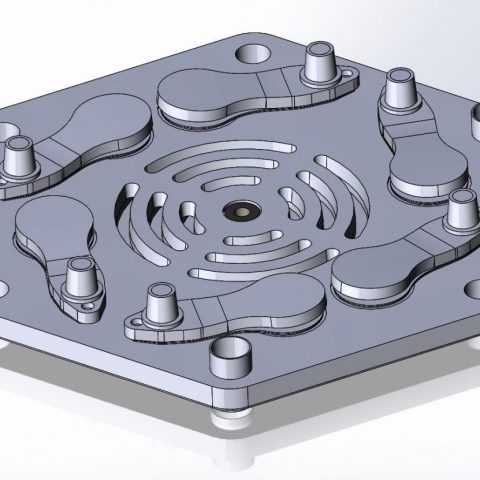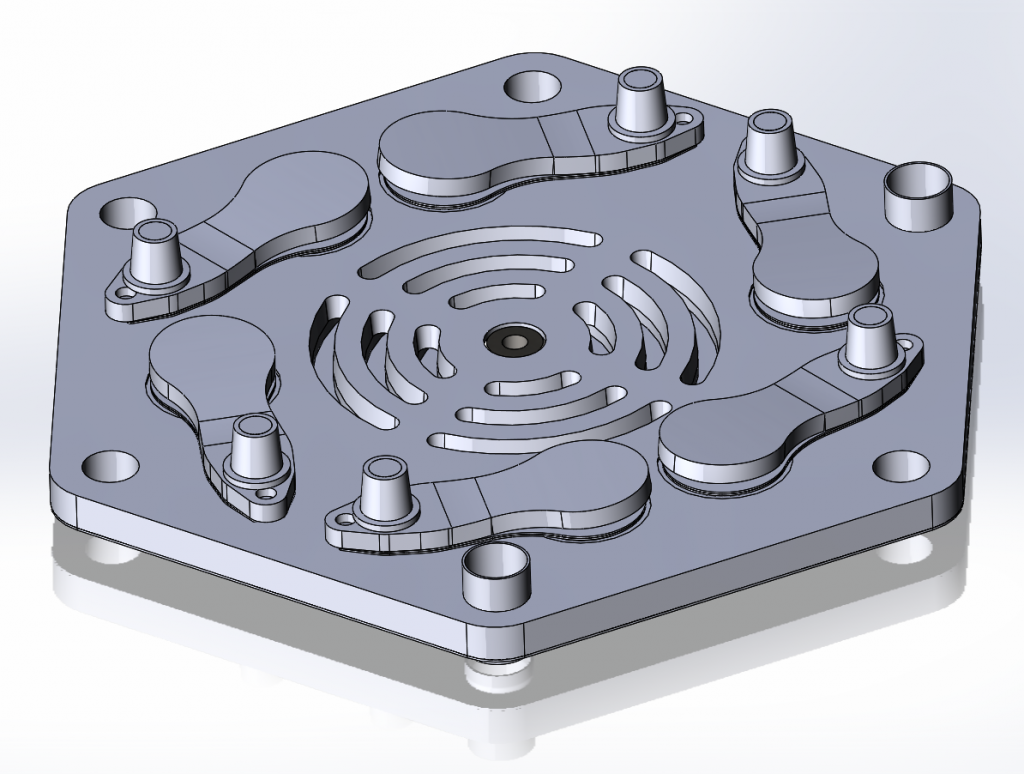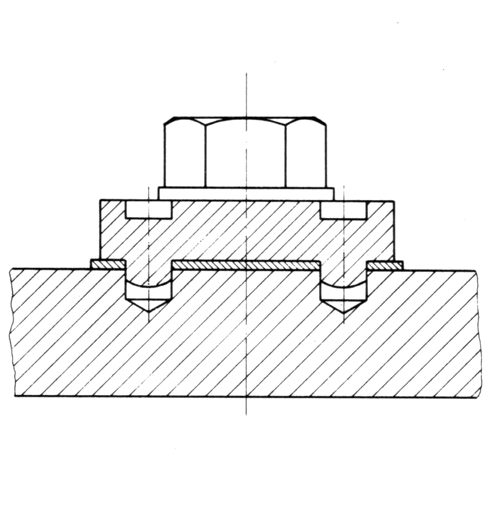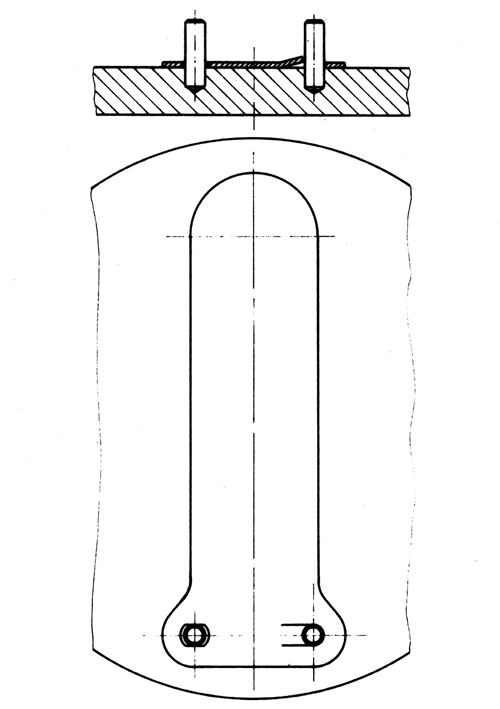 DIENES reed valves
Small compressors are operated at high speed. DIENES reed valves are specially designed for these compressors – both for air supply and for refrigerant compression. Due to the aerodynamically favorable shape and design of the flow channels as well as extremely small damage spaces, excellent performance values can be achieved with reed valves. Due to the thin, low-mass valve plates, low-noise operation and excellent running time are achieved even at the highest speeds.
The external shape and the connecting holes for cylinder head bolts and gas ducts can be adapted to the existing installation conditions, if necessary.
Reed valves for air-cooled compressors can be provided with cooling fins for better heat dissipation. This allows the base plate to blend harmoniously into the compressor design.
Great attention is paid to the design, material and manufacture of the most essential components of the reed valve, the actual valve plates. Only the use of high-quality materials, good stress distribution and the application of special manufacturing processes ensure that these parts function perfectly. This is achieved by thorough and continuous inspection of both the semi-finished products supplied and the parts manufactured at all stages of production up to delivery to the customer.
Your advantages
Seat plates manufactured under the highest quality requirements

Valve reeds made of high-quality materials stress-relieved punched or laser cut

Increased service life of moving components due to optimized surface treatment

The new design, which enables precise assembly without auxiliary tools, can also be used for large valves with multiple tongues

The usual position securing by pins is no longer necessary due to special forming processes

Dimensionally accurate cams attached to valve catchers take over the exact alignment to the valve seat as an assembly with the associated tongues

Various basic types, in which the described position and loss prevention devices are used, form a modular system that enables cost-effective use in a wide variety of construction designs

Optimized valve design through close cooperation with our customers

Valve and performance optimization by computer simulation as a service for our customers