Service and development
An all-round service for satisfied customers is part and parcel of DIENES. And not only for our industrial cutting tools, but of course also for our valves.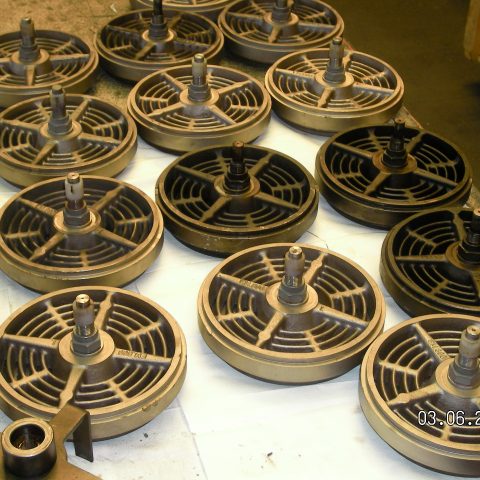 Our all-round service
Various valve optimization tools are available to improve performance and cost-effectiveness. For example, strength and flow analyses or computer simulations can provide crucial insights to optimize your production process.
The following points are included in our service offered to OEMs:
3D CAD valve configuration
Strength analysis
Flow analysis
Computer-Simulation
Repair
These are used both for new developments and for compressor optimization during the repair of valve components.