Kaizen Analysis - Stay on Top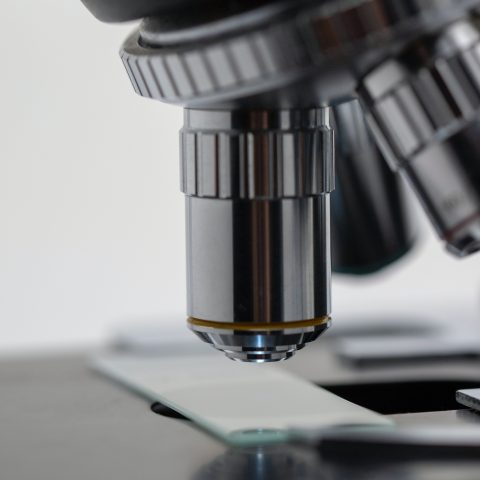 DIENES Kaizen Analysis
With the help of this analysis procedure, we record all factors relevant to an optimum cutting result for you, identify the weak points in your work processes and actively contribute to solving these problems. With the Kaizen analysis, we offer you perfect comparative data and verifiable improvements in cutting quality, adjustability, handling, increased tool life and process reliability with sample knife holders.
DIENES provides you with expert tool selection and optimization of setting parameters to increase the service life of your cutting tools and improve cutting edge quality. For this purpose, we are at your disposal with our mobile knife testing equipment on site. With the help of the analysis procedure, we record for you all factors that are relevant for an optimum cutting result. In addition, the overall analysis provides information on the use of the optimum knife material, measures to reduce setup times, and systems for fast and accurate cutting width adjustment.
Focus of the analysis
The quality of the cut edge and the service life of the knives depend to a large extent on the care with which the knives are set. To achieve the best cut and the smallest cutting burr, there is an optimum knife setting for each dimension and material type. Optimum cutting quality can only be achieved if the tools and systems used also correspond to the current state of cutting technology. Through the Kaizen analysis, a target/actual comparison of the relevant influencing factors is carried out on site.
Our Kaizen analysis offers the following services:
1. Quality-relevant collection of basic data
Machine data
Cutting material
Cutting speed
Material feed
General condition of the cutting section
2. Comparison of actual and recommended values with suggestions for improvement
The DIENES Kaizen analysis identifies weaknesses by holistically recording all factors relevant for an optimal cutting result and to present immediately implementable solutions. The comparison of target and actual values is carried out by our experienced experts, who know exactly what to look out for.
3. Written evaluation of the Kaizen analysis
Clear presentation of results
Evaluation of the results
---
Our process
Carrying out the tests on site
Optimization of the cutting process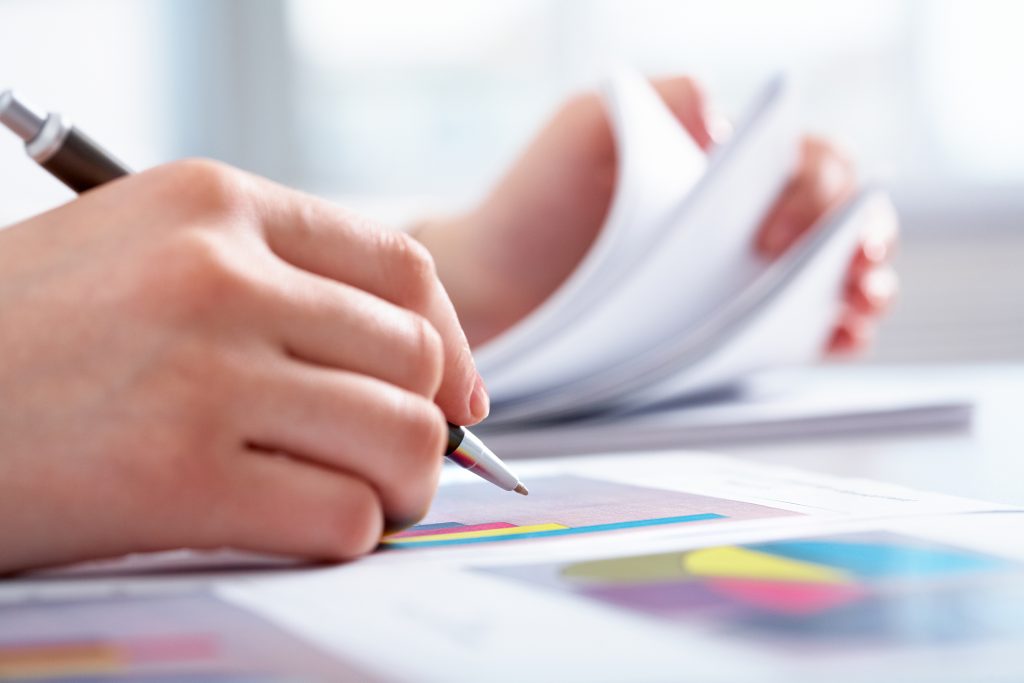 More offers from our slitting academy
Convince yourself