The history of the company's origins
Focusing on customers right from the start: The traditional company DIENES was founded in Remscheid in 1913 by Karl Rudolf Dienes. And even then, the goal was to adapt the cutting products and developments exactly to the customers' requirements. This is how he laid the foundation for a globally successful development: In the third generation, Bernd and Rudolf Supe-Dienes became managing directors. Today, Rudolf and Julian Supe-Dienes are the managing directors of the company, and with Julian Supe-Dienes, the fourth generation is already involved in the management of the family-owned company. The DIENES Group is the world's leading precision supplier in the fields of knives, knife holders and slitting systems for industrial applications. Moreover, DIENES is also known as the innovation partner for plate valves and regulators.
We have over hundred years of comprehensive experience in mechanical engineering, valuable user knowledge, continuous research in our own development department and state-of-the-art technology. These are the reasons why we guarantee our customers the highest quality and all required components from a single source as a manufacturer and development partner with our unique 360° performance. In doing so, we continue to set new standards in the precise realization of required product properties. This is how we bring our customers' work ever further forward with pioneering innovations – whether in the processing industry of paper, aluminum, steel, non-ferrous metals, film and foils, labels and adhesive tape, nonwoven, tissue and textile, in the rubber and plastics sector or in the printing industry. Also our customers in the valve sector achieve outstanding performance with service valves and control components from their high-performance partner DIENES.
From standardized series production to individual user-specific solutions, we meet every technical requirement. And we do this flexibly, reliably and with a innovativeness that has been patented and awarded numerous times. In this way, our customers also benefit from comprehensive services that we offer holistically around our products in order to stand by their side as a reliable partner at all levels.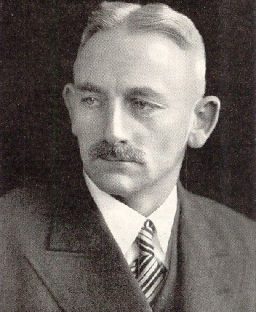 There for you for over 100 years
Certified according to: DIN EN ISO 9001:2015
Internationally represented with approx. 500 employees
Our locations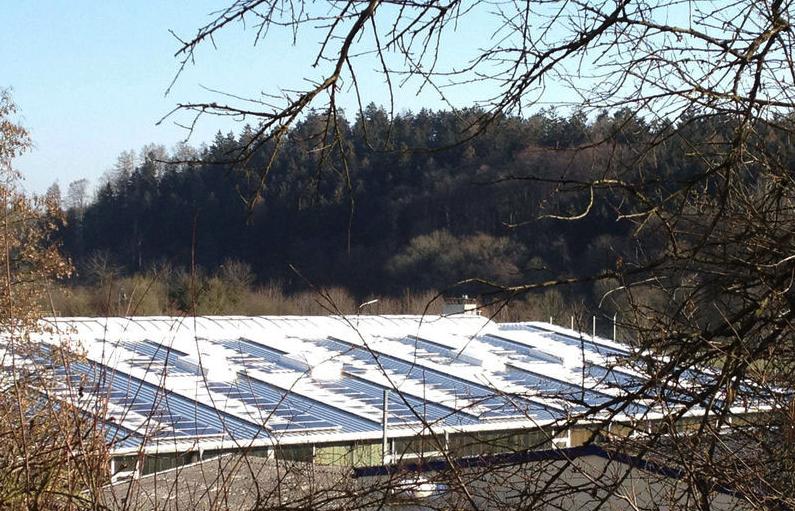 Our products