Paper mill Palm GmbH & Co. KG
The company
Papierfabrik Palm GmbH & Co. KG is one of the leading companies in the European paper industry, the company is active in three business areas. On the one hand Palm produces newsprint and corrugated base paper in 5 paper mills, on the other hand there is the Palm Packaging division, where they produce corrugated packaging in 28 mills. Palm has been a DIENES customer for several years.
The Challenge: bad cutting edges and short service life
Due to the trusting business relationship, Palm contacts DIENES when it comes to cutting. Recently an older cutting machine showed problems with the cutting edge quality and the knives used had a very short service life. Palm's head of the plant Frank Seidlitz got in touch with our DIENES sales representative Mr. Stolz. After an on-site appointment and a precise cutting analysis by Mr. Stolz, it became clear that the knife holders that were used up to then did not offer the desired precision in the setting parameters.
The solution: The knife holder DS 8 DC Easy Change
The quick knife change and the clean cutting edges convinced us immediately.

Clemens Pflaum, Machine operator Palm paper mill
The implementation: Test the best
To figure out whether the DS 8 DC Easy Change meets the customer's individual expectations, DIENES provides sample knife holders for extensive test runs and detailed analysis on site. It is our commitment that under the present conditions our slitting tools and our service convince the machine operators. Working with DIENES cutting equipment and its addiotnal innovative features resulted in very satisfying cutting quality. The knife holder DS8 DC Easy Change does not only ensure clean cutting edges but also longer knife life. Thanks to Depth Control and Easy Change the handling is as handy and user-friendly as possible. On top is a 360° hand protection that ensures greater safety.
Outlook
Frank Seidlitz, plant manager at Palm Group, did the maths and it turned out that the return of investment is quickly achieved. The DS 8 DC Easy Change knife holder pays for itself due to the considerable reduction in set-up time, the reduction in cutting dust and the clean cutting edges.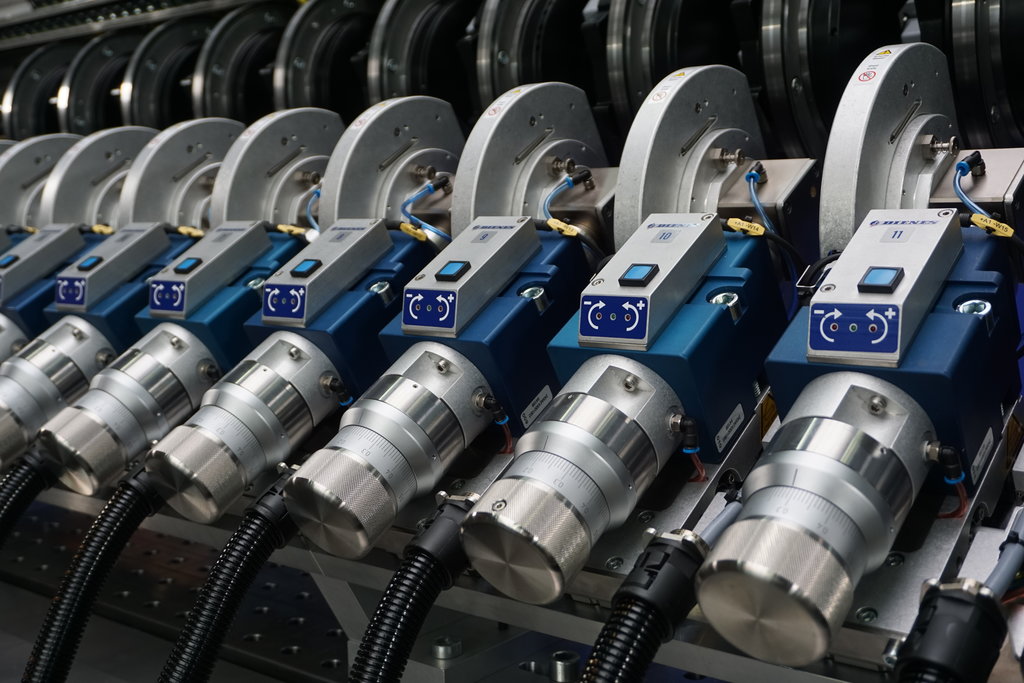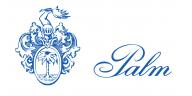 Customer details
Category
Company details
Foundation
1872
Corrugated cardboard plants
28
Paper mills
5
Sales
1,6 Billion euros
Employees
4000
"With the knife holder DS 8 DC Easy Change, we have been able to increase the service life of our knifes by a factor of three. Cutting dust has been significantly redused by using the DS 8 DC Easy Change knife holder in production."

Frank Seidlitz; plant manager at Palm Group
More DIENES success stories