Technical support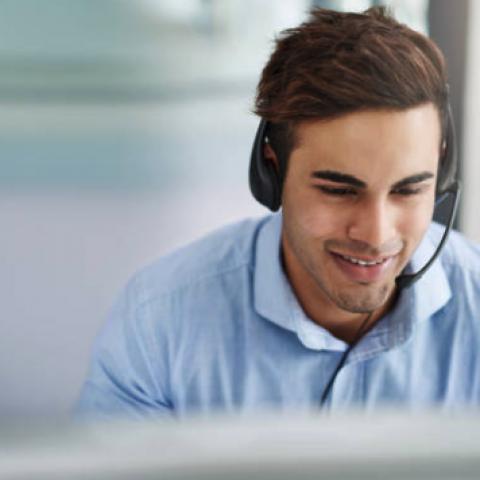 DIENES Quality – also in service
No question that the quality that characterizes our products is also the basis of our service offering: From reliable support, maintenance, assembly and process optimization on site to practice-oriented seminars and training courses and a 48-hour regrinding service as well as prompt spare parts deliveries, we offer our customers a comprehensive service program. Our Technical Support is also part of this service offering.
Thanks to our own development department and the intensive cooperation with our customers over many years, we know that precision, operability, safety, low dust and low maintenance must be the first guiding principles for our cutting applications. We are your contact and will be pleased to help you in all areas concerning knives, knife holders and cutting systems for industrial applications. We will be happy to carry out a thorough technical inspection for you, which will reveal enormous potential in terms of productivity and quality. The following details are crucial:
Speed
Material basis weight
Minimum cutting width
Number of setup operations per shift
Required tolerance of the cutting material
Definition of the cut edge quality
Downtime for knife change
Possible vibrations that occur especially with bottom knife shafts
Edge trim extraction
Are knife, shear angle and cutting force precisely defined?
Can the peripherals, such as the knife holder, meet the specifications?
For questions and details about our technical service, please contact us personally.
Market leader and technology leader in individual problem solutions for industry, from paper and aluminum to steel, from film to fabric, you don't become one at your desk. Through close contact on site, system solutions and new developments specifically tailored to the company are developed.

Rudolf Supe-Dienes, CTO
Technical support for retrofitting cutting systems
In addition to the production of circular knives and knife holders for various cutting requirements, DIENES has made a name for itself with circular knife positioning systems of various designs. The cutting stations and positioning systems supplied by DIENES are characterized by quality features such as durability, robustness, high functionality and user-friendliness. Our high quality products meet today's requirements of an optimized "Return of Investment".
Depending on the customer's wishes and the respective requirements, our performance and scope of delivery ranges from manual to semi-automatic to fully automatic positioning systems. The advantage over other competitors is the modular design, which allows DIENES positioning systems to be retrofitted in stages up to fully automatic knife positioning systems. This makes it possible to implement a large number of individual solutions with just a few standard components. This applies to new projects as well as to modernizations of existing cutting systems.
In contrast to systems that cannot be upgraded, DIENES modular systems can be integrated in stages in such a way that, for example, a manual adjustment is first upgraded to a fully automatic solution at a later date. Another option is to retrofit the upper and lower knife crossheads either individually or completely as a cassette. Through the individual adaptation into the respective machine plant, the customer receives a tailor-made solution that meets his requirements and wishes.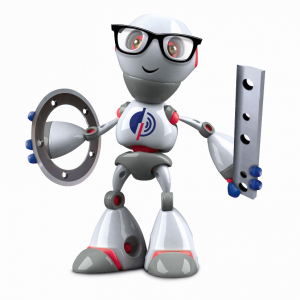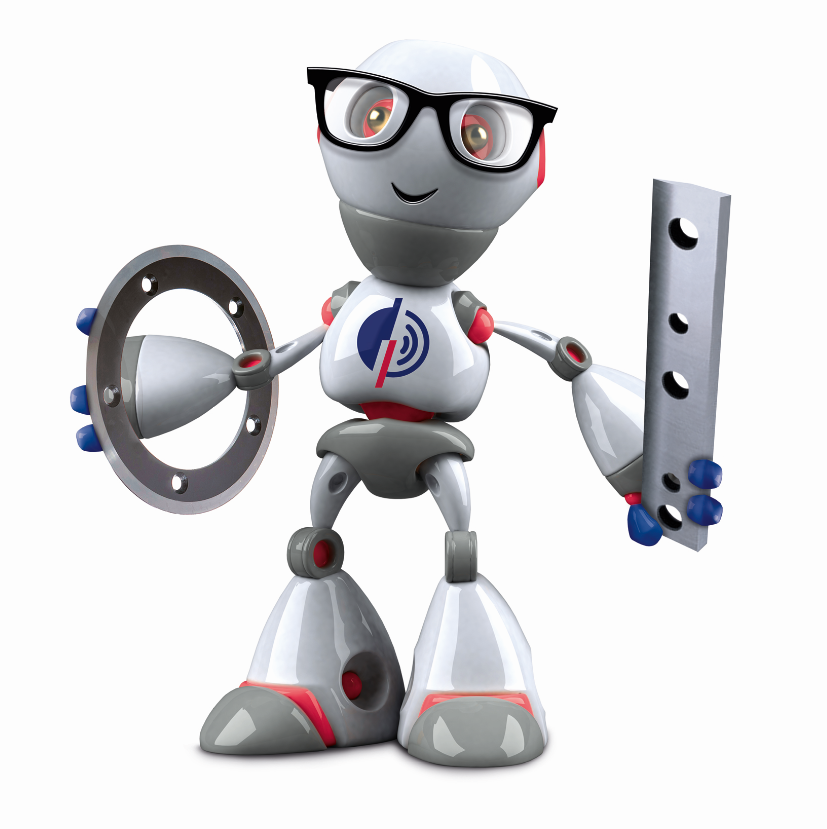 Ready for the future?
Our comprehensive technical service enables our customers to optimally prepare their tools and systems for the future. In addition to the latest measuring methods for increasing production quality and cutting speeds, the DIENES Cutting Academy offers you a Kaizen analysis. With the help of this analysis procedure, we record all factors that are relevant for an optimal cutting result, identify the weak points in your work processes for you and actively contribute to solving the problem.
That might also be of your interest