TEOC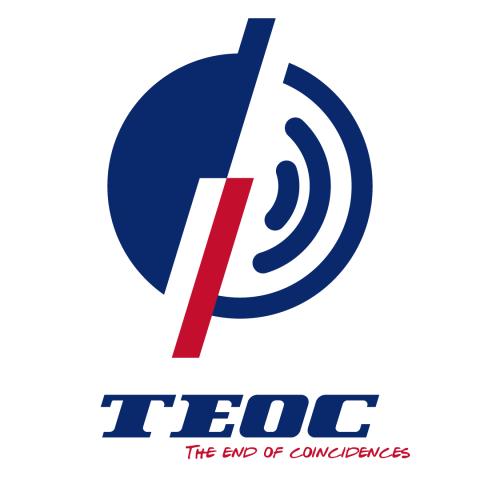 What is TEOC?
We are convinced that machine failures and malfunctions are never random. In most cases, however, it is difficult to recognize the connection. The reason for this is usually the missing and unclear information. Even if all information is available, it has to be sorted until a clear picture emerges. Thanks to TEOC, this is now possible quickly and easily.
Smart Solutions run under the TEOC brand at DIENES. Smart because the solutions are based on analyzed machine, environmental and service data collected from our delivered machines. This data is processed and can be evaluated as needed.
The findings based on this are used primarily in process optimization at the customer's site, for service calls and in development.
The use of TEOC Smart Solutions
TEOC Smart Solutions is based on three pillars; proactive actions, intensive customer care and continuous development.
Proactive
The machine delivered to the customer captures data and enables real-time analysis directly on site:
Dashboard for visualization- runtime detection, status of sensors, thresholds and exceedance.
Detect irregularities on site – derive maintenance information
Real-time fault reporting – alarm via mail or dashboard
Condition monitoring – real-time machine monitoring and targeted localization
Customer Care
The smart support of the customers by the team and the constant optimization of the production processes:
Proactive action/ predictive maintenance
Simple communication
Fact-based fault analysis and preventive measures through permanent or demand-related data generation
Components are replaced specifically according to their functional status
Research & Development
Identifying and exploiting innovation potential quickly and easily – with Smart Solutions, this is straightforward and possible in real time:
Behavior and dependence of individual components become visible
Calculations are based on facts, resulting in better products and longer service lives
Improve design through direct intervention in the design phase
Reduce service and design costs
Optimize development time and evaluate readiness for series production
Your advantages with TEOC
TEOC Smart Solutions makes it possible to make predictive forecasts, reduce machine downtime and increase productivity. In order to increase knife running times, TEOC displays limit values or average values, sends notifications, aggregates correlations and makes forecasts. Continuous data recording of cutting parameters and automated condition monitoring help to detect the actual condition of the knives. This, in turn, allows conclusions and indicators of wear and other properties that are used accordingly to improve the cutting process, no matter where the machine is located. Communication between the systems takes place using current, standardized and encrypted protocols. On request, TEOC can also be offered locally with an optimized scope of services.
In detail, TEOC enables the customer to achieve lower production costs, higher product quality and increased cutting know-how. It provides versatile support throughout the operation; helps the machine operator to run the line and enables predictive maintenance.
In the future, we will not only be able to say what was yesterday, but also what will be tomorrow!

Rolf Thielen, Head of Automation Technology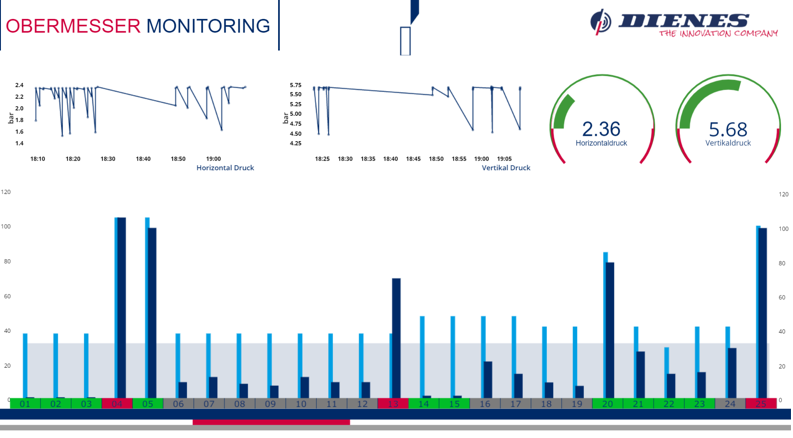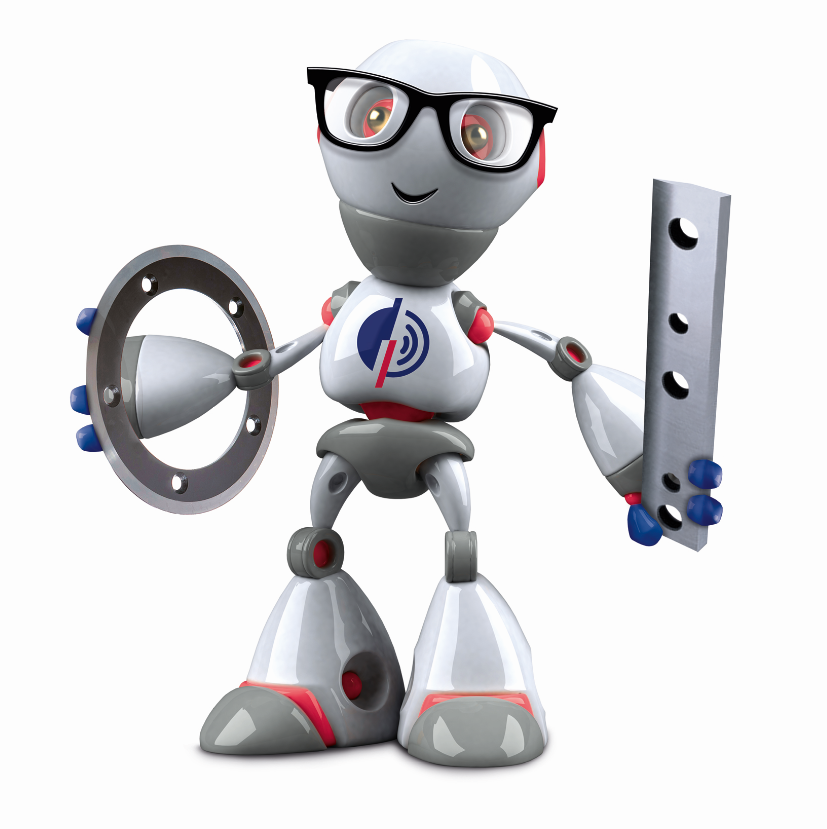 That might also interest you