Regrinding service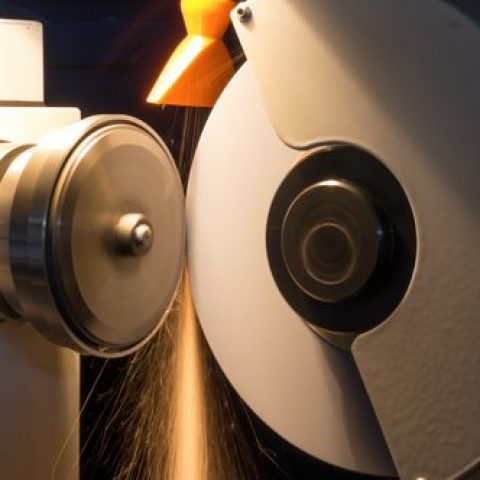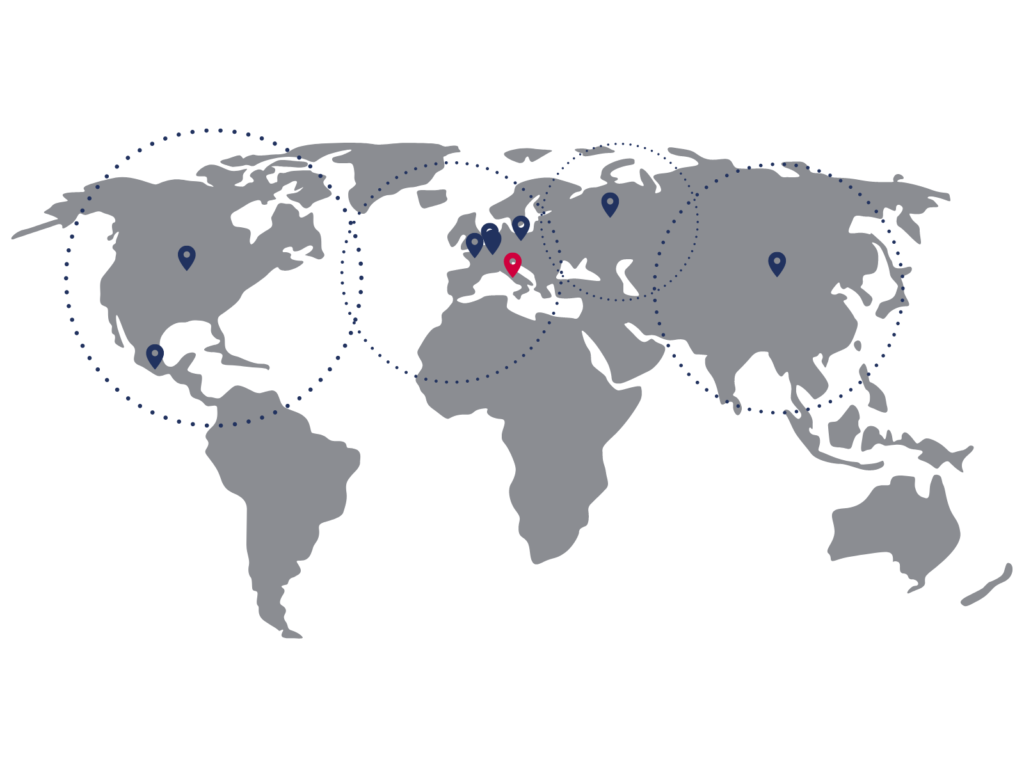 Regrinding with the experts
We offer our customers, together with our worldwide certified partners, a global regrinding service. Our service restores your circular knives, straight knives, multiple grooved knife blocks and shafts to their original manufacturer condition. The service includes cleaning of the knives, precision measurement, state-of-the-art two-phase CNC/NC precision grinding, a comprehensive check with results protocol and test report, and safe shipment back to your plant. Thanks to our know-how as the world's leading manufacturer of cutting tools for industrial applications our uncomplicated regrinding service ensures as-new quality for your cutting tools.
Europe
DIENES Werke – Kölner Straße 7, 51491 Overath, Germany, sales@dienes.de

DIENES Süd GmbH – Hartheimer Straße 16, Gewerbepark Breisgau, 79427 Eschbach, dietmar.stolz@dienes.de

DIENES France SARL – 59600 Maubeuge, Parc ECLATS, ZI du Champ de l'Abbesse, Bâtiment C., France, virginie.streel@dienesfrance.fr

DIENES Polska – ul. Budowlana 15, 88-100 Inowroclaw, Poland, biuro@dienes.com.pl

SILVIO LEONI – DS LAME SAS – Via Vicenza, 52-V, 36043 Camisano Vicentino, Italy, leoni@dslame.it
USA
DIENES Corporation – Spencer Corporate Park, 01562-2498 Spencer, MA, USA, sales@dienesusa.com
Mexico
DIENES Mexico – Ctra a San Isidro Mazatepec KM 1.2 No. 240-B, Santa Cruz de las Flores, Tlajomulco de Zúñiga, Jalisco, 4560 Mexico, rsol@dienesmex.com
Russia
DIENES Rus – 300903 Российская Федерация, Тульская область, Ленинский район, деревня Нижнее Елькино 77, помещение 8, jakob.falk@dienes.de
China
DIENES Beijing Co Ltd. – Beijing, Shunyi District, Unit 207, Block 4,9 An Qing Street, Airport Economic Development Zone B, leung@dienes.cn
Pick up and delivery service
On request also within 48 hours and with practical pick-up and delivery service. If required, we comply with your individual specifications and applications, such as marking after regrinding. The service takes place on site in Germany, China, Poland, the USA and Russia or at our representatives. In addition, we enable safe transport of the knives through our innovative knife transport boxes.
Your advantages
You increase your productivity and cutting edge quality.

You reduce your knife requirements and your machine downtimes.

Whether circular, straight or rolling shear knives, our certified regrinding service is there for you worldwide. Our service team will be happy to record your order immediately.

On CNC/NC machines of the latest generation and under the eyes of employees with many years of experience, the knives receive their new precision grind in certified manufacturer quality.

No knife leaves the DIENES service area without comprehensive quality control, which is carried out using the latest technology and measuring devices.

On request, we will provide information on the type and manner of tool wear on the basis of a detailed test report. This allows you to draw conclusions about the condition of your machine.

The resharpened knives are shipped in special transport boxes, which ensure that your knives always arrive in perfect condition.
Frequently asked questions
Up to which diameter can a knife be reground?
On slititng systems with individually adjustable knife holders, this is possible as long as the lower knife is still overlapped. Depending on the application, it may be necessary to regrind the double bevel, as it becomes wider as a result of the permanent regrinding.
Shall I regrind one knife or all of them?
In cutting systems with several knives on a common shaft, grinding must be done in sets. This means that all knives must be ground to exactly the same diameter at the same time. In practice, a complete set of knives is reground so that there is an even overlap of the lower knives across the entire width of the system.
What must be taken into account?
When regrinding a knife, only as much metal should be removed as is absolutely necessary to eliminate the wear ring and restore a sharp, defect-free cutting edge, with the appropriate profile. It is essential to avoid heating the knives during resharpening, otherwise the hardness at the cutting edge will be reduced. It is particularly important to remove the grinding burr before the knife is used again. If this is not done, microscopic metal particles will break out of the cutting edge very quickly. The cutting edge should be ground with the lowest possible roughness.
Can't I do this myself?
Research shows that blade life can be significantly extended by using optimal regrinding procedures and the lowest possible surface roughness. To ensure that the reground knives provide an unchanged clean cut and can be used for as long as possible, a number of parameters are important. For example, the use of accurate clamping devices when grinding the knives is of utmost importance. Depending on the material to be cut, knives have an adapted knife geometry with corresponding cutting angles. This is where specialist expertise is required. In view of these crucial points, it makes absolute sense to rely on the know-how, technology and years of experience of the DIENES plants.
We at your side
The quality of the cut edge and the service life of the knives depend to a large extent on the care with which the knives are set. To achieve the best cut and the smallest cutting burr, there is an optimal knife setting for each type of material and thickness.