Depth adjustment Senso Control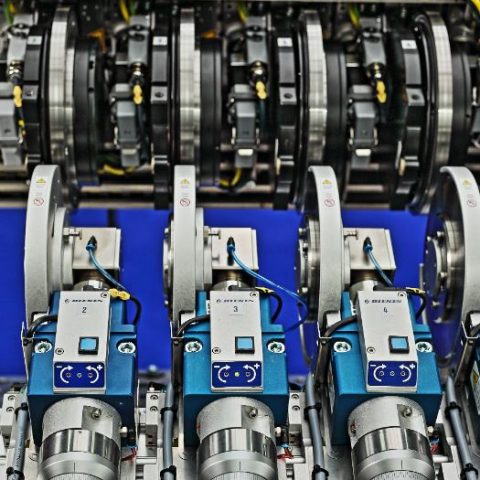 The DIENES depth adjustment Senso Control with LED display for knife holders
In contrast to conventional knife holders, the setting of the overlap depth on the PSGs DF 50 and DS 8 knife holders can now be easily and conveniently controlled via an LED display using Senso Control.
A clever innovation that ensures greater precision and safety, especially when changing knives. As you can read in our success stories, thie feature is already being used successfully by many customers. With conventional knife holders, the overlap depth is set with a scale ring. However, this requires the operator to know the knife diameter. With Senso Control, a sensor detects the cutting edge and visually indicates the correct overlap depth.
This eliminates the need for time-consuming knife adjustment for the operator and minimizes individual operating errors. As soon as the green light appears, the operator knows that the optimum depth setting has been reached.
This is how it works
Use of Senso Control
With these knife holders, a sensor inductively / optically detects the cutting edge. It is therefore no longer necessary, as with conventional knife holders, to know the diameter of the knife in order to be able to set the depth. To set the overlap depth, simply activate the pushbutton on the electronics housing. Two red and one green LED indicate to the operator in which direction to turn the depth setting nut. The sensory detection takes place without touching the knife edge. It makes no difference whether new or newly reground upper knives with a smaller diameter are used. When a red LED diode lights up, the operator turns the adjusting nut in the indicated arrow direction. When the green diode in the center of the electronics housing lights up, the optimum immersion depth has been reached.
Thanks to the highly precise and convenient depth adjustment with sensor in combination with the sophisticated knife head setting, the DS and PSGs knife holders prove themselves in use with the thickest films and paper grades as well as other materials. The unique strength of Senso Control lies in its user-friendly, time-saving LED display for setting the overlap depth. The sensor detects the cutting edge and can thus reproduce the exact overlap depth, even if the knives have a different diameter.


Your advantages
No need for time-consuming knife adjustment

Individual operating errors are reduced

Higher safety

Reduction of setup costs

Optimum cut edge quality

Constant cutting quality

Productivity increase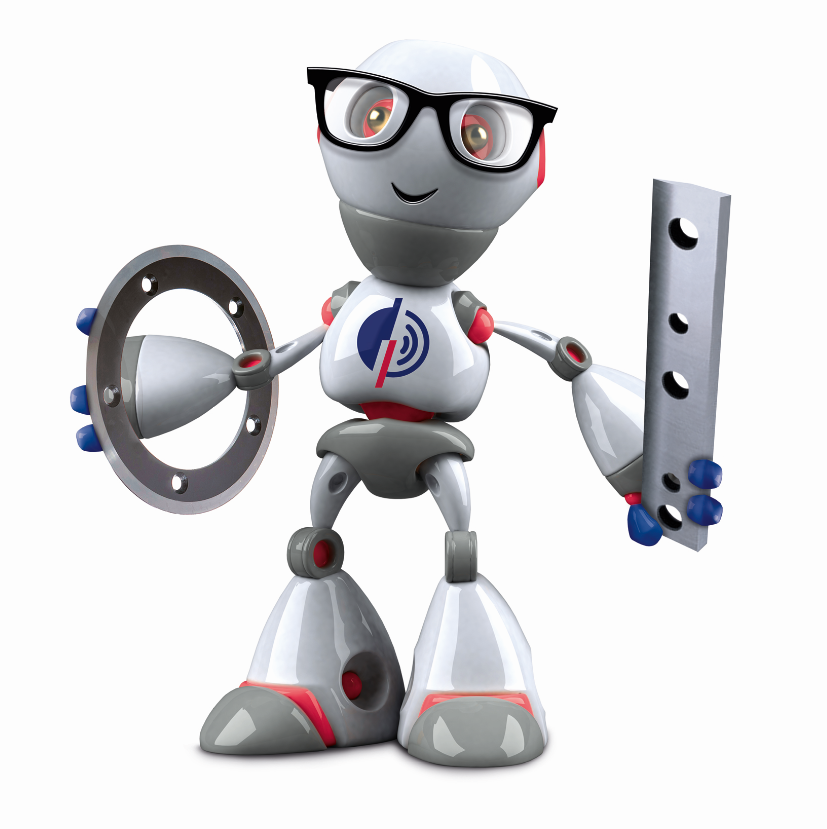 There are two options
PSGs DF, PSG DF and the DS 8 are knife holders where we recommend the application Senso Control to optimally adjust the the overlap depth. Reproducibility is drastically simplified, the setting process accelerated and quality sustainably increased.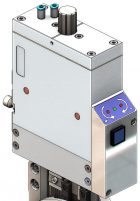 Senso Control without scale ring
PSGs DF and PSA DF: Manual adjustment. Precision setting nut with graduation (0.1 mm). LED with direction indication and adjusting nut with scale. Total stroke: 30 mm. Variable stroke: 20 mm. Cutting width: from 50 mm
PSGs DF and PSA DF: Manual adjustment. Precision setting nut with graduation (0.1 mm). LED with direction indication and adjusting…

Senso Control with scale ring
DS 8: With scale ring / drag ring and detent (pitch 0.1mm). Total stroke: 50 Stroke variable 25. Cutting width from 145 mm
DS 8: With scale ring / drag ring and detent (pitch 0.1mm). Total stroke: 50 Stroke variable 25. Cutting width…
Success stories with Senso Control
That might also be of your interest