Narrow cut with self-springing "Golden Slit" knives
We are happy to offer you individual dimensions in addition to the standard ones.
| | |
| --- | --- |
| Outer diameter | 75 –150 mm |
| Inner diameter | 30 – 80 mm |
| Strength | 0,5 – 1,5 mm |
| Standard cutting angle | 30° |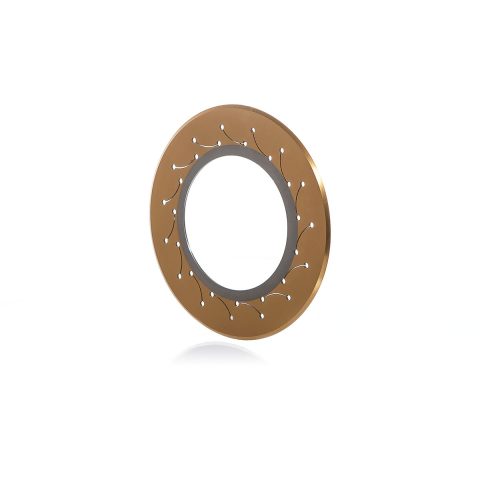 Narrow cut with Golden Slit knives from DIENES
The patented, self-springing Golden Slit knives were specially developed for narrow cuts. Thanks to the innovative slits in the knife, they offer a spring effect that largely compensates for tolerances and cutting-critical vibrations. In addition, a new type of refinement reduces cutting dust, increases service life and thus saves costs.
Use of the narrow cut knife
With the DIENES Golden Slit knives, it is possible to cut the smallest cutting widths from 0.5 mm, such as tear tapes, security strips from banknotes, and indicators. The narrow cutting widths are achieved by a combination of upper knives and intermediate rings.
The additional coatings increase the service life and significantly reduce dust generation.
Your advantages
Reduction of the diversity of parts

Realisation of minimum cutting widths from 0.5 mm

Reduction of cutting dust due to special surface finishing

Compensation of cutting-critical vibrations through self-suspension effect

Exact manufacturing tolerances

DIENES "CONTROLLEUR" precision ground joint

Can be used for a wide range of machine types

Regrindable in manufacturer quality
This is how it looks like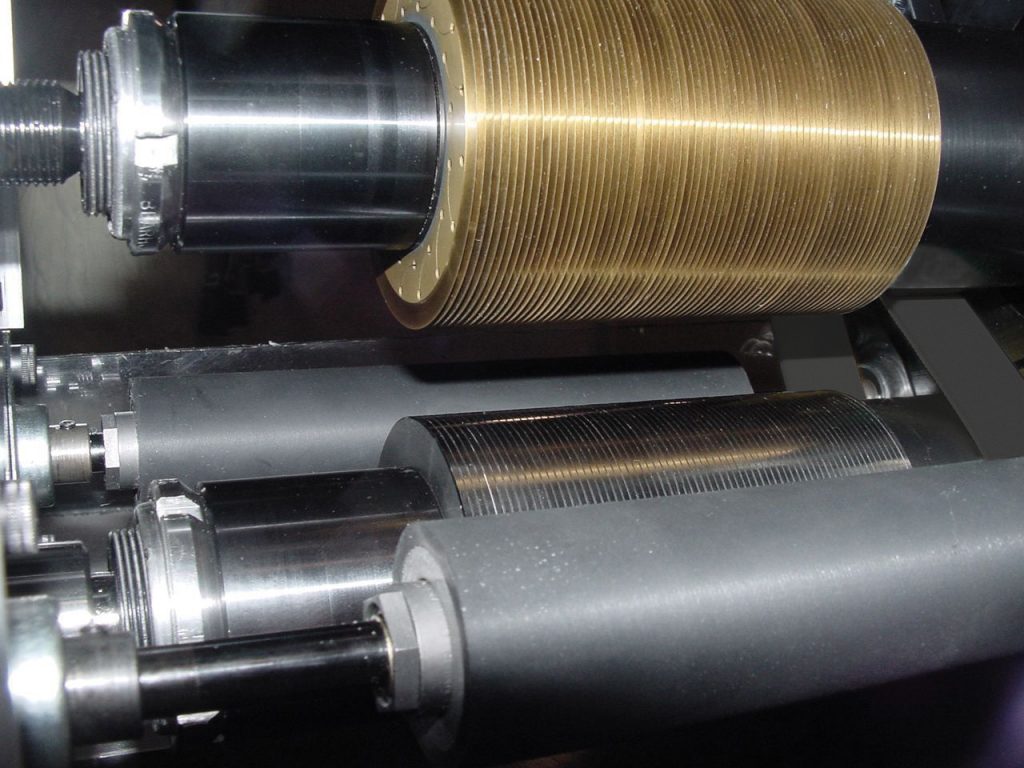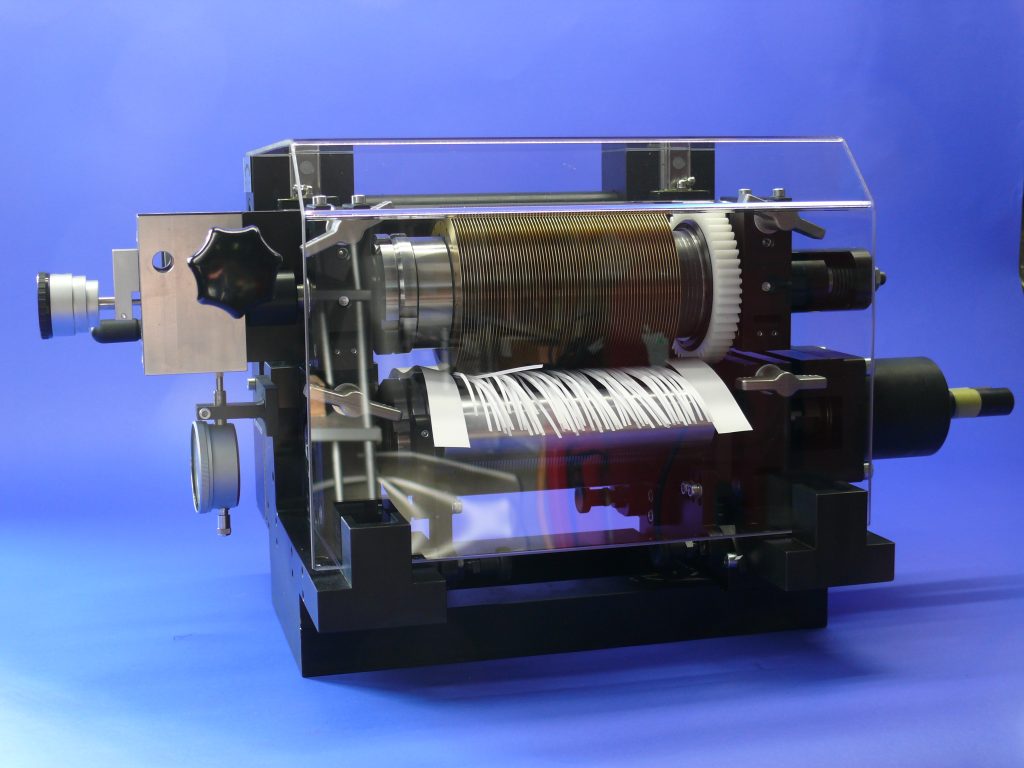 Standard dimensions
Standard materials: chrome alloyed (1.5% Cr), high chrome alloyed tool steels (12% Cr)
Standard cutting angle: 30° (a)
Other dimensions and materials on request.
| Outer-Ø (D1) in mm | Inner-Ø (D2) in mm | Thickness in mm |
| --- | --- | --- |
| 75 | 30 | 0,5 / 0,75 |
| 100 | 60 | 0,5 / 1 |
| 105 | 45 / 60 | 0,5 / 1 |
| 150 | 80 | 1,5 |
You might also be interested in