Wearing plates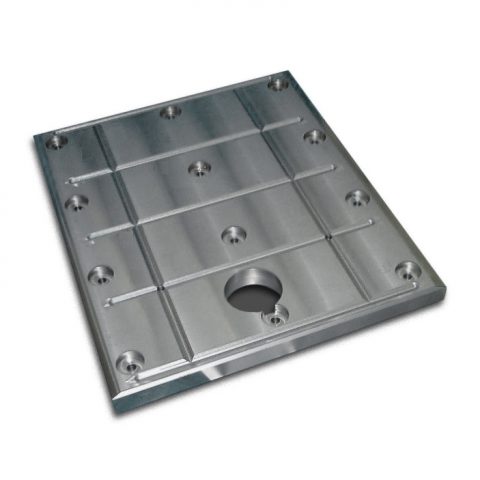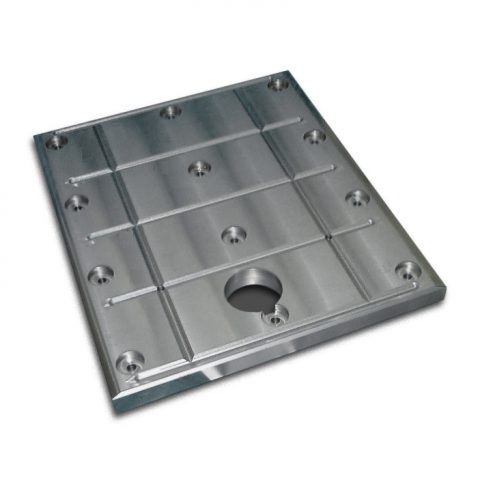 DIENES wearing plates
Quality awareness and new technologies merge to create a new precision standard – this is the driving force behind a manufacturer's success. To achieve the highest precision in industrially manufactured products, all parameters in roll stands must be evaluated and the tightest possible tolerances must be maintained.
We specialize in wearing plates, an extremely important component in roll stands or in the stone and concrete industry. Improve the wear resistance, protection and safety of your plant with our composite steel bearings.
Surface hardness up to 64 Rockwell C reduces wear to a minimum. Rust-free, hardened bearing surfaces and the shock-absorbing, soft core maximize wear resistance.
Advantages
Surface hardness up to 64 Rockwell C for wear optimisation

Optional stainless steel bearing surfaces

Low wear due to abrasion particles

Tightest tolerances