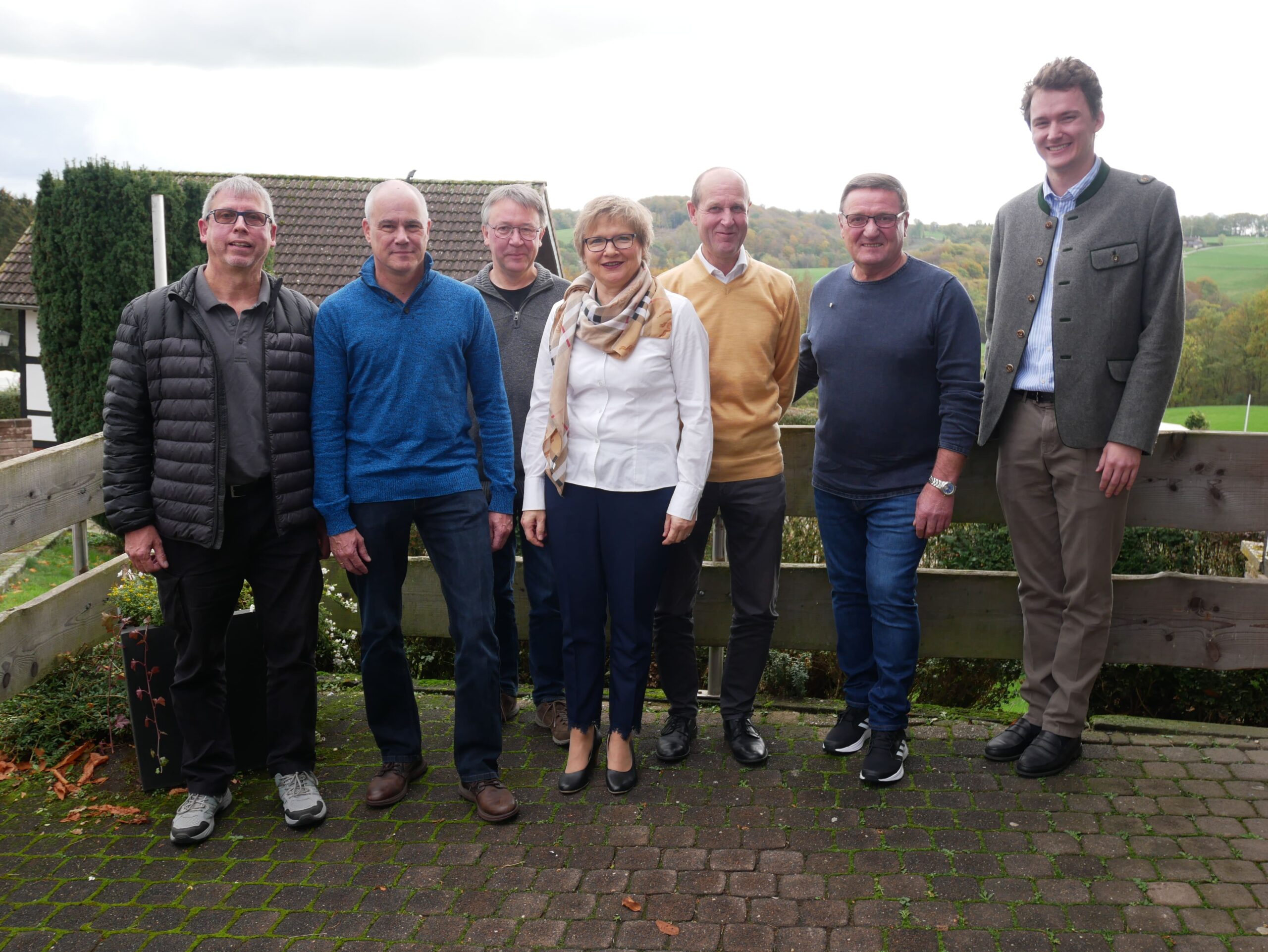 DIENES Anniversaries 2022
DIENES Werke is a family-owned company from Overath that sees high-quality professional training as well as the long-term employment of its employees as one of the main pillars of the company's success. Therefore, DIENES is particularly proud to have been able to celebrate long-standing company anniversaries again this year.
Birgit Burger and Erich Missfeld celebrated 40 years with the company. Peter Becker, Hermann Jeremies, Dieter Kippels and Gerd Klöcker have been with DIENES for 25 years. They were honored by the sales manager Julian Supe-Dienes and the representative of the works council Volker Bell.
Traditionally, the celebration took place with a lunch at the Restaurant Camping Paul in Overath-Viersbrücken and to this occasion, some of the Dienes company pensioners were also invited.
Similar topics