Special knives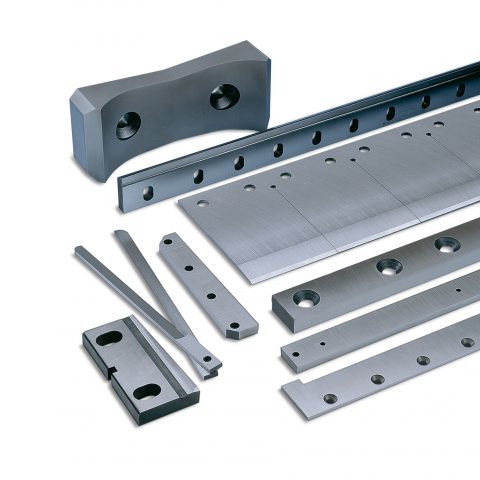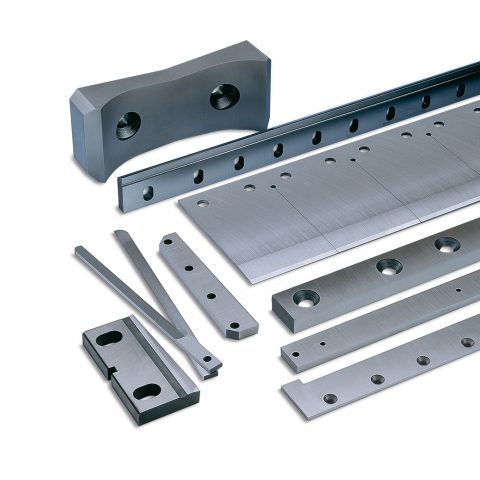 Special knives from DIENES
DIENES customers can rely on the lowest manufacturing tolerances in the µm range for our long parts. Polished cutting edges also ensure an efficient reduction of dust and operating noise and additionally contribute to an increase in tool life. Close monitoring of production, detailed control reports and continuous further development also ensure the highest level of quality at DIENES in the straight knife sector. All products, including the special knives manufactured by us, are supplied individually after detailed consultation with the customer.
Use of Special knives
Our DIENES knives convince with precise cuts when slitting a wide range of materials, such as fibers, solar films, woven, nonwoven, carbon and composites. In addition, their use can reduce cutting dust.
Your advantages
Exact cuts

Dust prevention

Individual tool design

Professional materials and process consulting

All tools are usually regrindable or reworkable