Test the Best - knife tests according to DIENES standards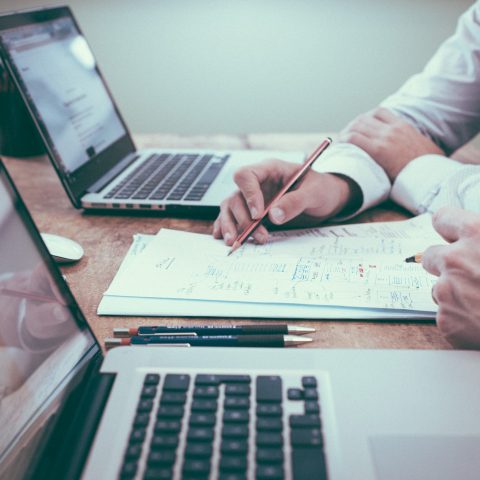 Individual cutting optimization to increase quality and efficiency
The quality standards for DIENES products have always been extremely high. As early as 1922, company founder Karl Rudolf Dienes emphasized: "DIENES products must be so good that they sell themselves." A statement that is still valid at DIENES today and that we live up to with "Test the Best". Perhaps it is this self-image for quality that has made us so successful for more than 100 years. Today, many of our quality- and cost-conscious customers want to know more precisely what lies behind this success. In discussions with customers, we hear questions like these more and more often:
"What actually makes a good knife – at first glance, all knives look the same?"
"How comes that DIENES knives significantly improve cut quality and significantly increase knife life?"
These are the kinds of questions that prompted us to launch the service "Test the Best". Here you will learn first-hand from our cutting professionals what is important for knives, which steels, alloys and special materials are used at DIENES, what the secrets are in the thermal processes and how DIENES is constantly developing its products. You will benefit in a very practical way from our "Test the Best" service. For this purpose, our experts will put together an individual package for you. The use of our knives and knife holders in direct comparison with your products on site under real operating conditions enables you to make a meaningful analysis of cutting quality and service life. Together, we can optimize your production process in a targeted manner and make it more economical at manageable costs.
Your advantages
Feedback on your knives from experts

Direct comparison between the previous and modified knives

Joint analysis and coordination with our experts

Optimization of work processes and better cutting results
Vorgang/Prozess
Send in your knives/knife holders
Evaluate test and optimize processes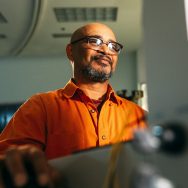 Through "Test the Best" we were able to test DIENES products at our site and under our operating conditions.

DIENES Customer , Test DIENES products in use
Convince yourself